Are you or someone you know suffering? Stressed? Burnt out?
Is there a life situation that is overwhelming you right now? 
Everyone – individuals, couples and families – struggles at times. It's just part of being human.  
It takes courage and strength to turn toward our problems and make changes to be healthier and happier. It's not easy. But it is so worthwhile. And we can help.
We offer therapeutic services and workshops based on a foundation of mindfulness and self-compassion that have been proven to reduce anxiety, depression, perfectionism, shame, negative body image while improving health, well-being, relationship and life satisfaction
We can help heal and ease your suffering – whether your struggle is related to anxiety, stress, burnout, trauma, depression, mood swings, eating disorders, grief, loss or relationship conflict.
Please contact us if you find any resonance, curiosity or desire to explore how we might be able to support you at this time in your life.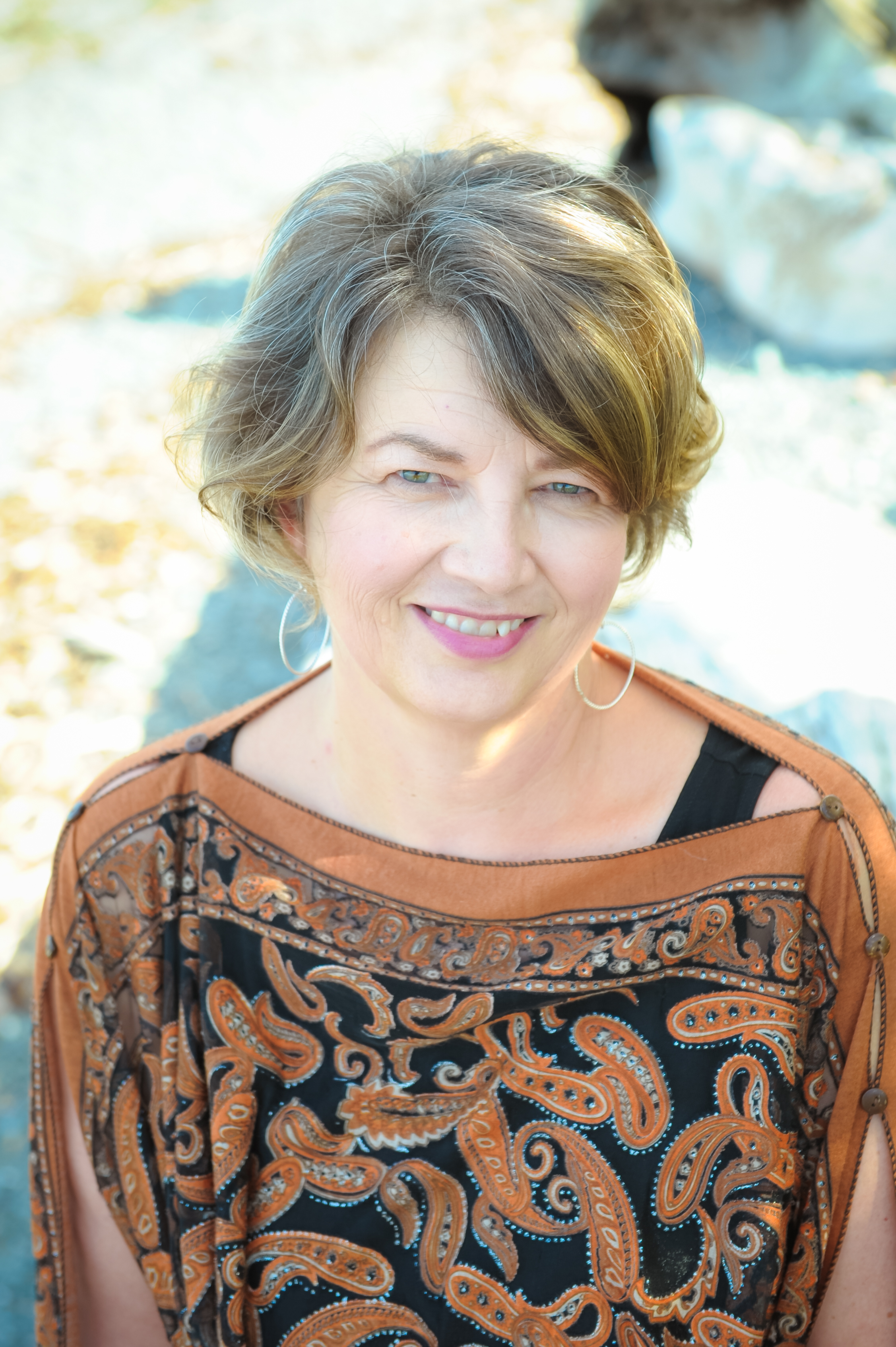 Victoria Pawlowski
Co-founder, Registered Clinical Counsellor, Trained Mindful Self-Compassion Teacher
Nanaimo counsellor
Nanaimo nutrition
Nanaimo dietitian
Nanaimo mindfulness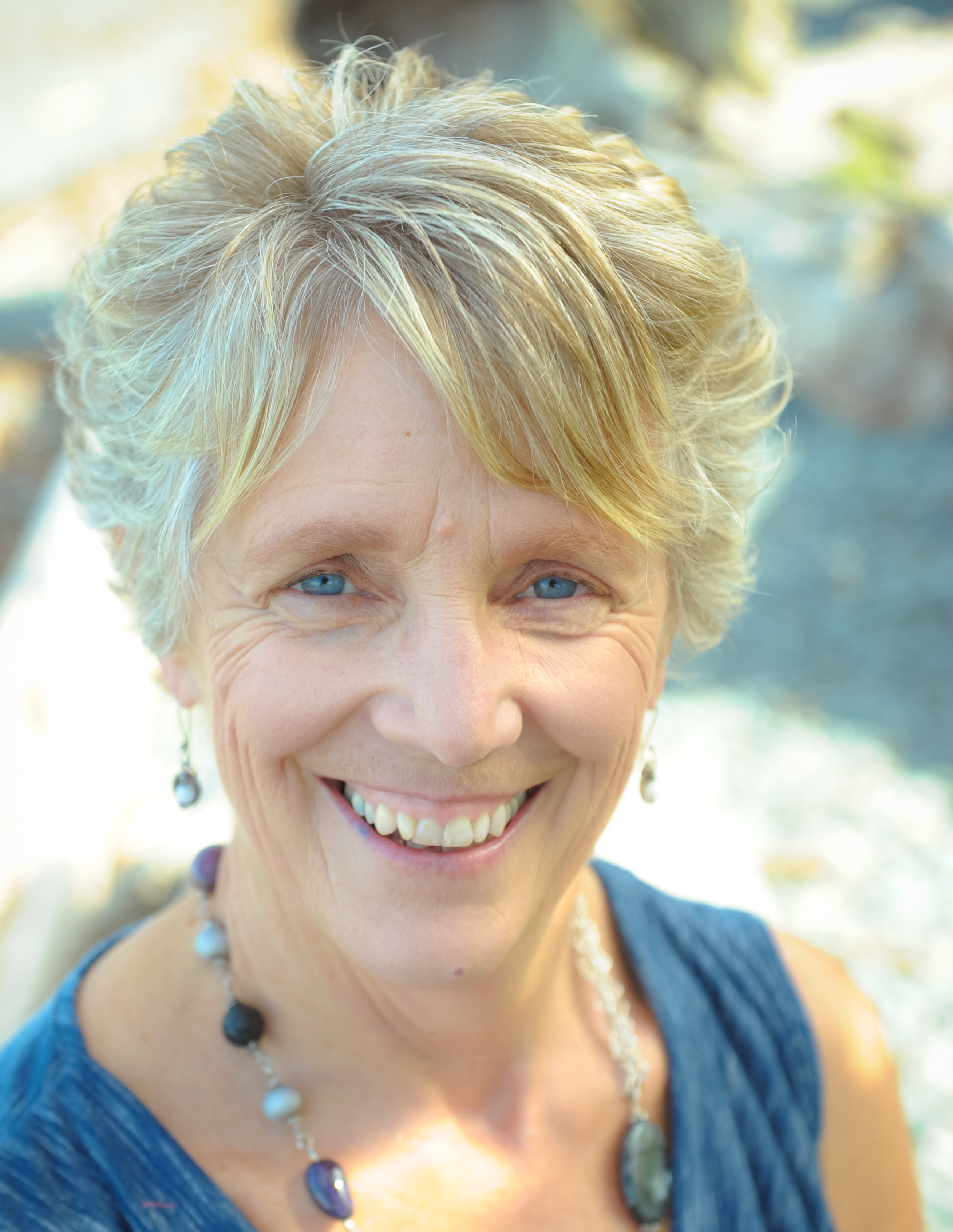 Carolena Ranger
Co-founder, Registered Dietitian, Trained Mindful Self-Compassion Teacher
CHECKING IN
How are you doing sweetheart?
This is the way we talk and listen to people we care about.
When we attend to ourselves this way our nervous system settles.
Ahhh. There you are. What do you need?
Sometimes we may not know what we need. That's okay.
We can check in again with ourselves later.
The magic is not in what we need.
It is in attending to ourselves as if we matter.
Today I will check in regularly, asking myself
How am I doing? What do I need?