Compassion Inspired Grief Support
Grief is all that we feel and think inside after losing someone we love or something we value. It is a natural, often overwhelming process that changes us.  Grief takes a tremendous amount of energy to cope with all the pain and all the feelings associated with it.  Eventually our grief does become easier to bear. It becomes integrated into who we are – a part of our body, our memories, our story..  And while there is no right or wrong way to move through our grief, it is important to stay connected. To ask for support. To care for yourself as you navigate through the wilderness of grief.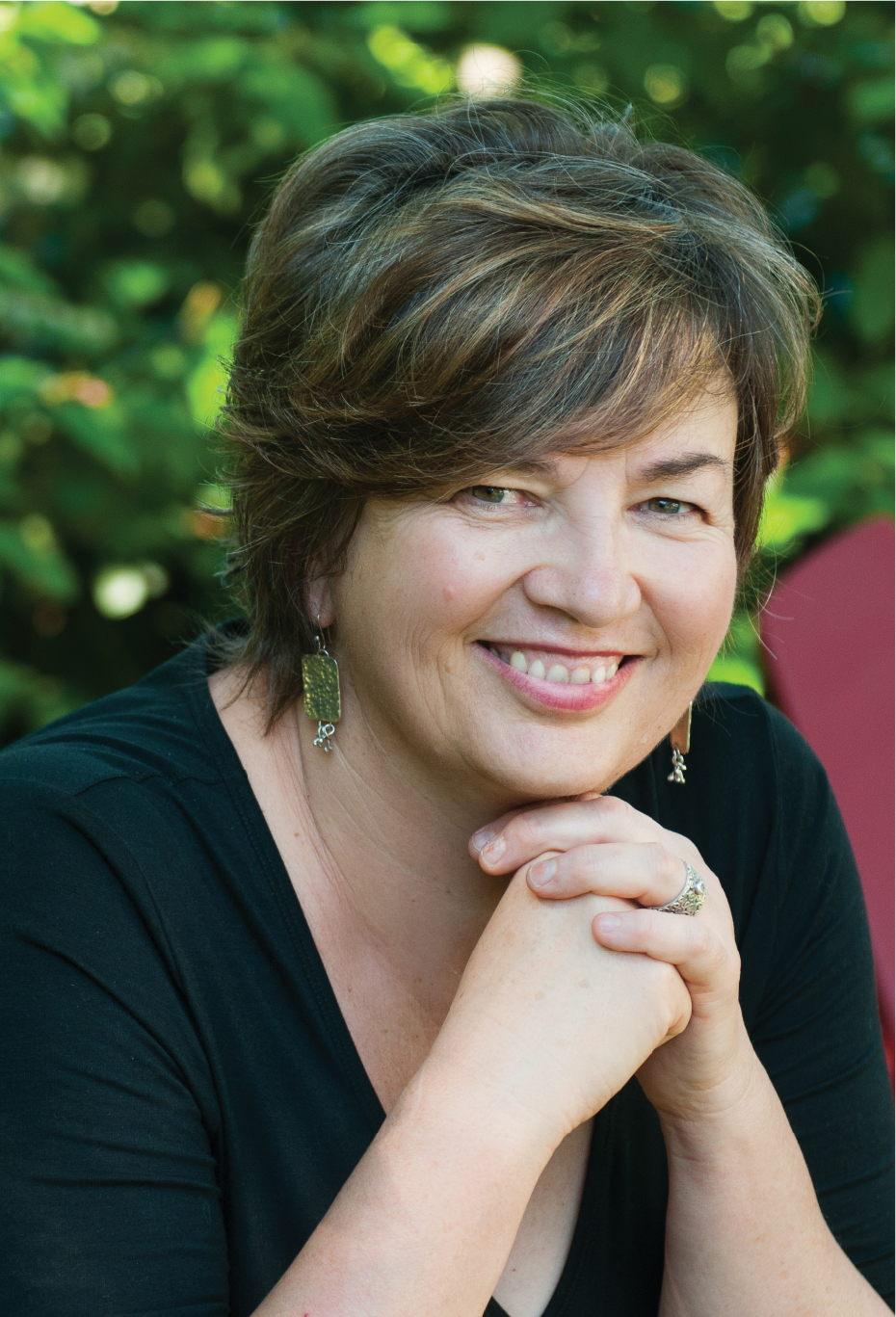 I specialize in offering Mindfulness based Compassion Inspired Grief Support.  I have had the privilege of working with hundreds of people as they find their way through grief and loss.  It is sacred work and I would be honoured to provide support, counsel and companioning through this time of your life. It doesn't matter whether you grief is new and raw or unmourned grief from long ago.