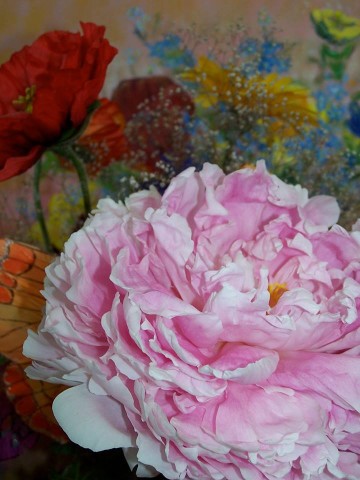 Give yourself a break from being so hard on yourself.  Come to A SELF COMPASSION BREAK FOR MOTHERS and learn how to start treating yourself with the same care and kindness you offer everyone else.
Regardless of how well our children are doing, for some reason many of us feel a little self-critical, a little regret and longing at times, when we think about our parenting journey.
And if our children happen to be going through a difficult time, we really suffer.
This workshop is a nourishing and supportive opportunity to learn a new way to bring care and kindness to yourself and your parenting.  "Self-Compassion Break" is a key mindfulness practice that helps to change the brain from being so self-critical. It helps to calm and soothe us.
Mindful Self-Compassion is strongly associated with fewer negative states like depression, anxiety, stress and negative body image AND more positive states like happiness, life satisfaction and optimism. Regardless of what stage of parenting you are at (beginning, middle or way past), this workshop will feel like a salve to your soul.  You deserve it.