Courage, Kindness & Self-Compassion for the Front-Line
October 6 @ 1:00 pm

-

4:00 pm

$50.00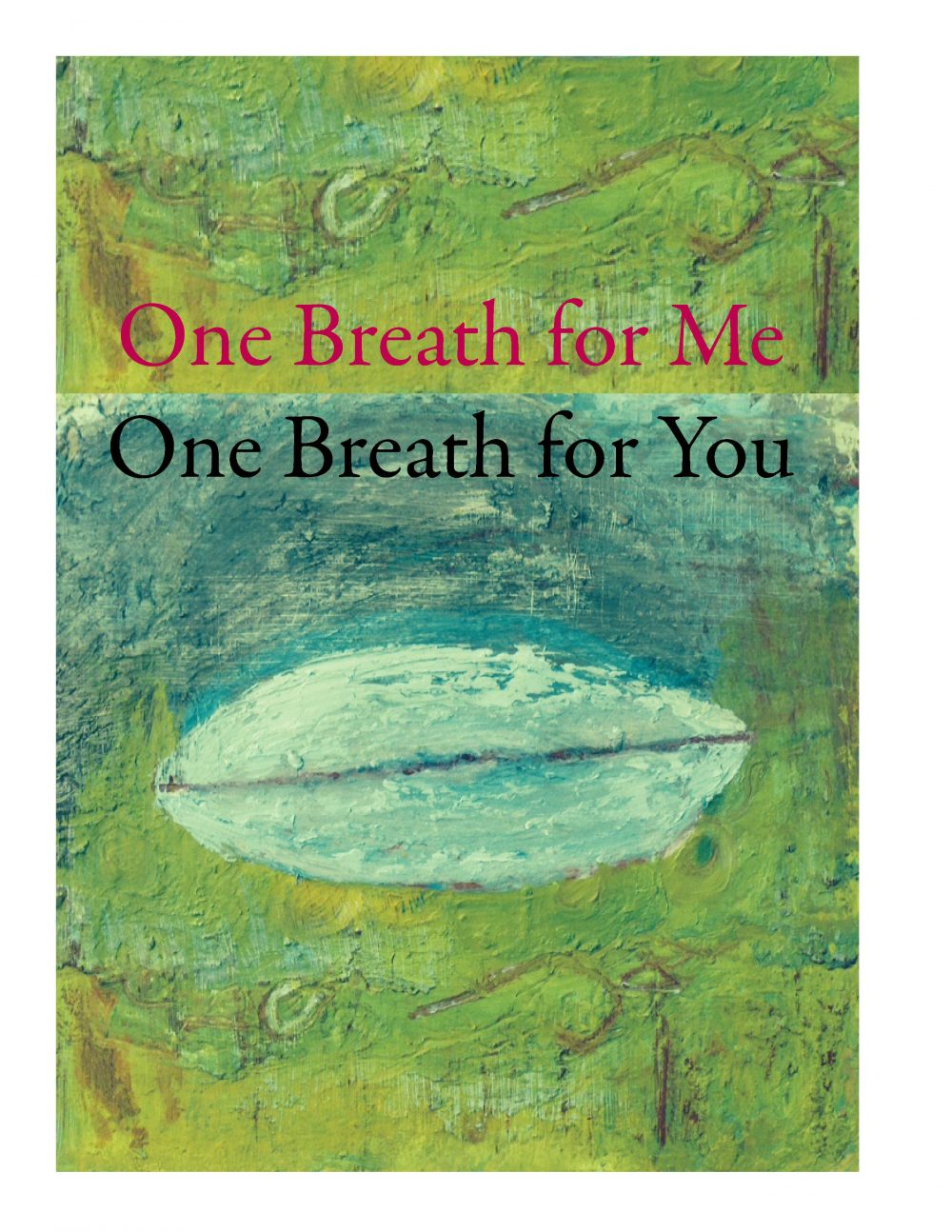 Science has validated a much more effective way to meet the challenges of caring for ourselves in the midst of overwhelming and ongoing stress. This approach combines knowledge from ancient wisdom traditions, modern neuroscience and psychological research. We are learning that the most resilient, successful, and emotionally intelligent people are the ones who can face adversity and challenge with an open heart and a self-compassionate nature, rather than a rigid or self-critical one. Fortunately, research and practice shows that self-compassion is a skill that can be taught and learned.
Think of someone who had a significant positive influence on you growing up; perhaps a coach or teacher who seemed to be able to bring out the best in you. More often than not, this person had high but reasonable expectations for you, challenged you to do your very best, cheered you on when you succeeded, consoled you when you fell short, but never gave up on you—and always seemed to know that you were capable of more and better. What if you could be your own inner coach or wise teacher?
The practice of mindfulness and self-compassion helps us go through and beyond old roles and find a new powerful voice and quiet confidence. This research has demonstrated that people higher in self-compassion tend to be able to persist and achieve more in the face of adversity; cope better with challenges like divorce, trauma or chronic pain; are able to change troubling and unhealthy habits and behaviors more easily; and are perceived more positively by their partners.
In this half  day workshop, you will be introduced to the research and practices of Mindful Self-Compassion:  You will:
Be guided through mindfulness exercises designed to calm the nervous system
Learn practical tools you can use on a daily moment by moment basis to learn how to have your own back – emotionally
Experience how connecting with our common humanity, helps us overcome feelings of failure, isolation, or not fitting in
Discover how a middle path between the extremes of harsh self-criticism and complete surrender can actually result in greater happiness, life satisfaction, and personal and professional achievement
Develop a kind inner voice, an inner ally, can actually motivate and encourage you more than any self-criticism ever could
Facilitator
Victoria Pawlowski MED., (U.Toronto), RD., R.C.C
Trained Teacher of Mindful Self-Compassion
$50.00 +GSTAdd to cart