Compassion Inspired Coaching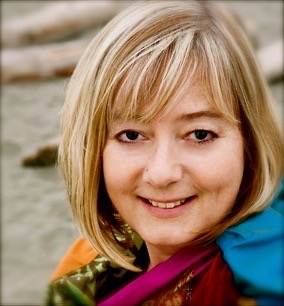 Zoey Ryan, B.Sc., P.C.C.
Professional Certified Coach
Zoey Ryan is a professional internationally accredited coach who has worked in health care and health care management for over 30 years, continually trailblazing the way to support integrative healing, embodied leadership and coaching principles into the mainstream.
Zoey combines the 'art and science of coaching' in a wholistic approach that will connect with the best in you. You can expect her to work with you in a thought provoking, creative process that will motivate, inspire and support you to maximize your personal and professional potential.
Curious? Want support for following through with your goals, dreams and values?
Need help clarifying what you want or where you are going in life?

Contact Zoey for a no-obligation Complimentary Sample Skype or Phone Coaching Session and experience the benefits of coaching for yourself.http://zoeyryanthoughts.com/
604-323-3700  zoey@telus.net