Compassion Inspired Nutrition 
How we eat and what we eat can have a powerful impact on how we feel, think and act.  Nutrition affects our moods, our energy level and our outlook. Anxiety, depression, mood swings, addictions and stress are all greatly impacted by our diet, while stress interferes with digestion, metabolism and assimilation of nutrients..Mental, physical and spiritual health are all interconnected.
Self-care is an act of self-kindness. We do best with a daily rhythm of healthy eating, enjoyable movement, time for reflection or contemplation, play and connection. Our skilled professional nutritionists can help.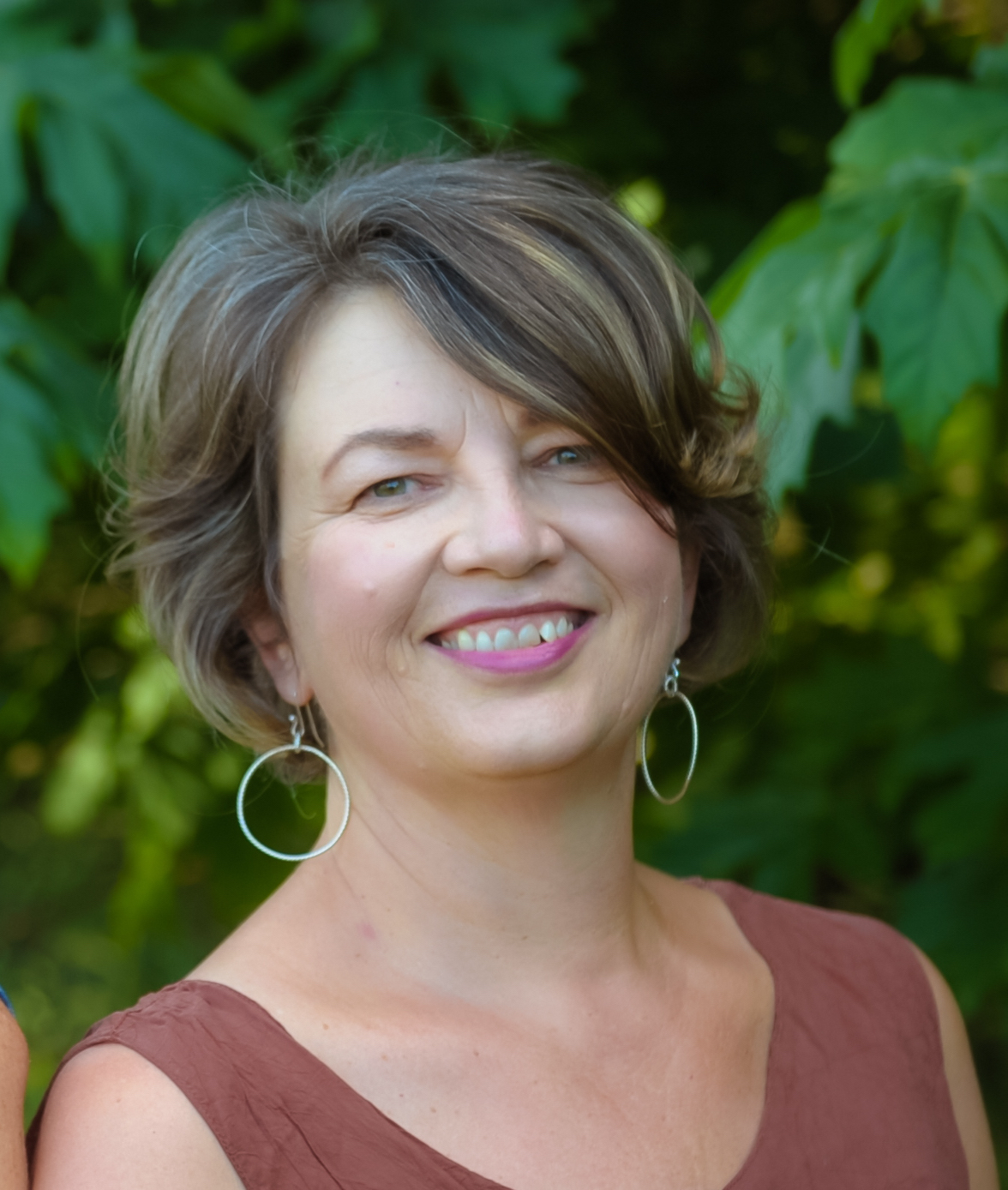 Victoria Pawlowski
Victoria is an Integrative Psychotherapist and Trained Teacher of Mindful Self-Compassion specializing in Eating Psychology and Mind-Body Nutrition offering support to clients struggling with anxiety, depression, mood swings, stress, burnout, food and body image concerns. Victoria has over 30 years experience working for different levels of government and industry (Capers/Whole Foods Markets) developing community based programs and counselling thousands of people towards health and healing. Contact Victoria at 250.713.0806 or victoria@compassioninspiredhealth.com.
Featured Member of BC Centre for Excellence in Eating Disorders Practice Group
Madison Agrey
Madison is a Registered Holistic Nutritionist who studied with the Canadian School of Natural Nutrition, where she now lectures part-time. Madison is also a yoga teacher (300 hour) and has additional training in meditation, nutritional immunology, energy and birth work.  Maddie walks her talk with authenticity, joy and balance. Her passion is growing, cooking, sharing food, living well and supporting healthy relationship with food, land and community. She specializes in working with women and hormonal health. Madison offers personalized nutritional guidance, practical meal plans, sample recipes, shopping tours and supplement recommendations.  Contact Madison at 778.269.3707 madisonagrey@gmail.com  or visit her at madisonagrey.com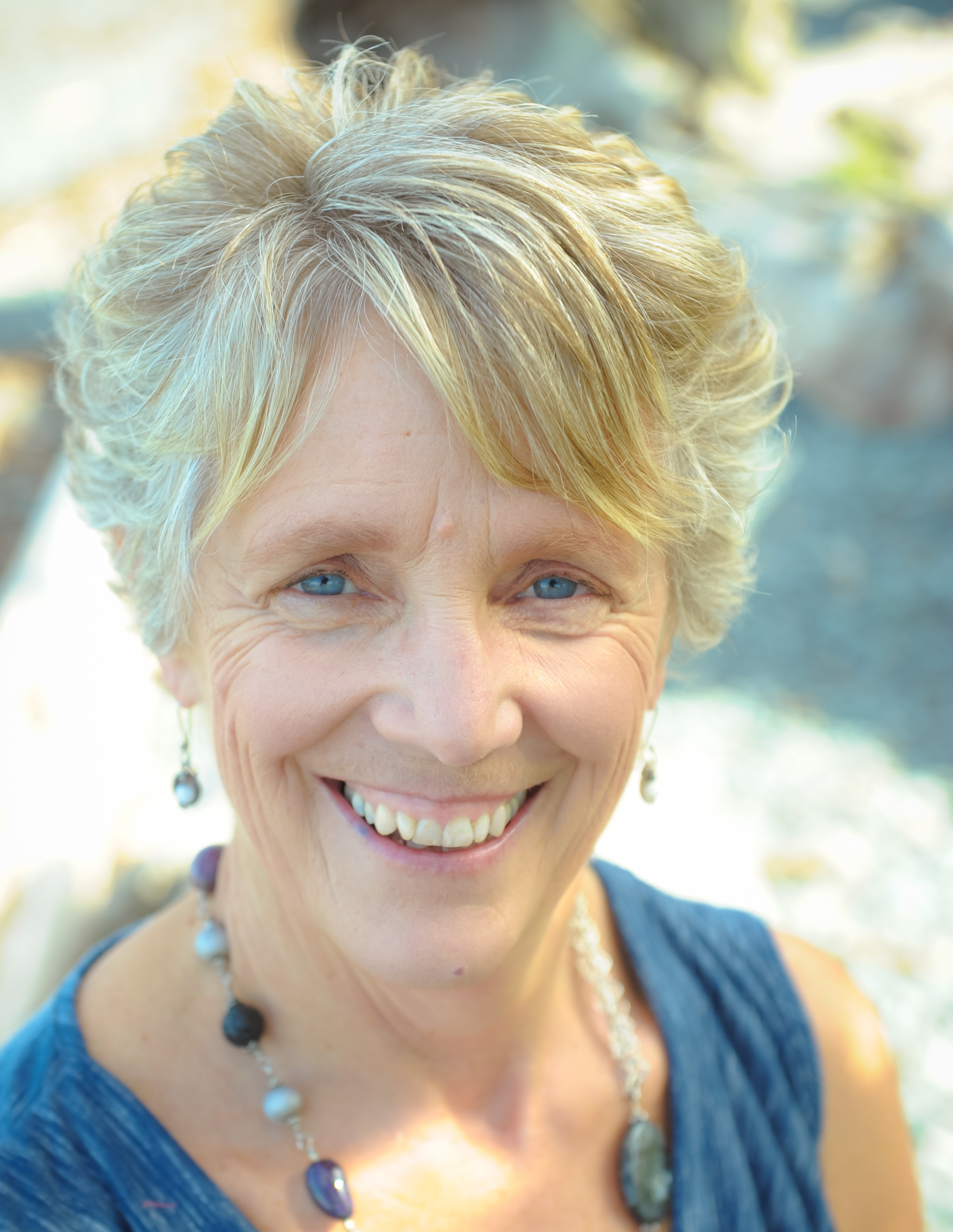 Carolena Ranger
Carolena is a Registered Dietitian with extensive training in both clinical nutrition and complementary modalities including Mindful Eating, Mindfulness based Stress Reduction (MBSR) and Mindful Self-Compassion (MSC). She has a lifelong interest in food and food security. Carolena currently works as a Dietitian Consultant for Tsow-Tun Le Lum Substance Abuse and Trauma Treatment Centre on Nanoose Territory in addition to teaching Mindful Self-Compassion Workshops. Carolena is currently not taking new clients.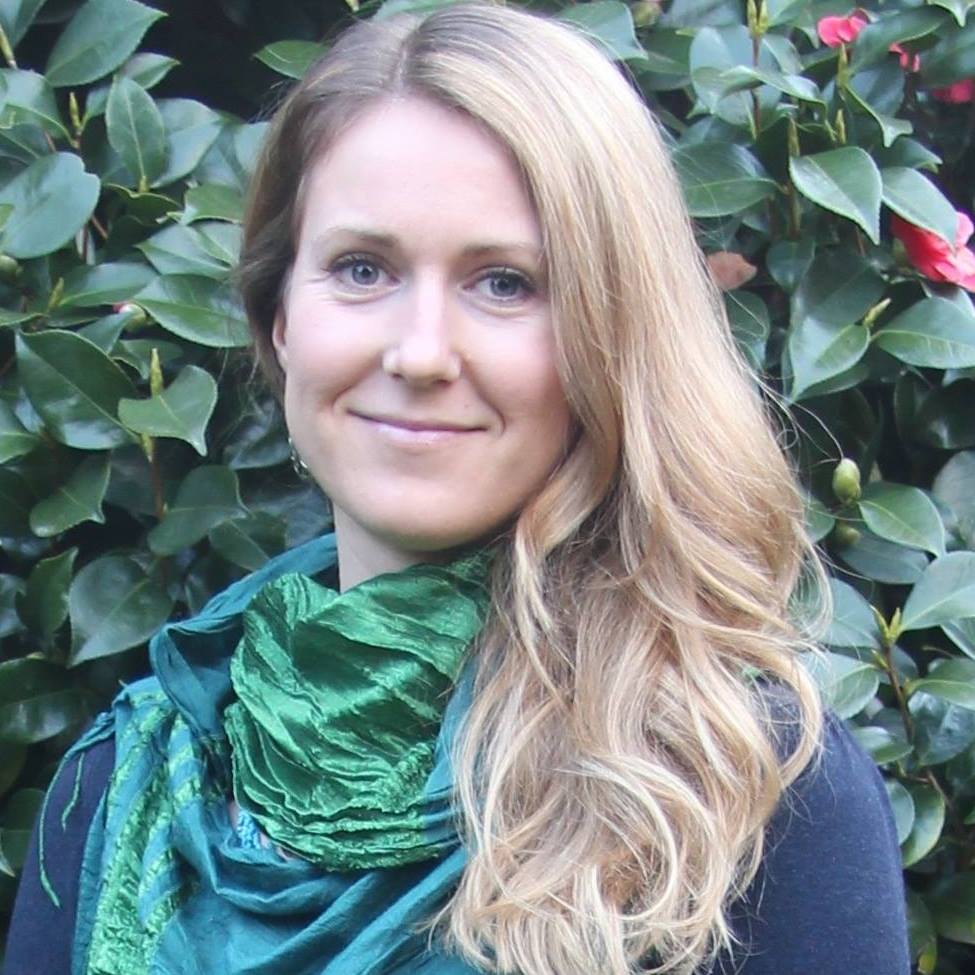 Alice Wyche
Alice is a Registered Dietitian who studied fours years of dietetics at UBC and then completed a one year dietetic internship with Island Health. She has additional training in eating disorders, traditional Aboriginal foods/diet and is a Craving Change™ facilitator. Alice practices from a client centred, weight neutral, non-diet approach and uses a variety of techniques including mindful and intuitive eating. Alice's goal is to help clients overcome challenges and make sustainable lifestyle changes while finding pleasure and nourishment through eating delicious food. Alice offers one on one nutrition counselling, meal plans, group education, cooking lessons, grocery store tours, recipe development and consulting. Contact Alice at 250. 739.4895 alicewyche@hotmail.com or follow her on Facebook @eatwithalice