Compassion Inspired Nutrition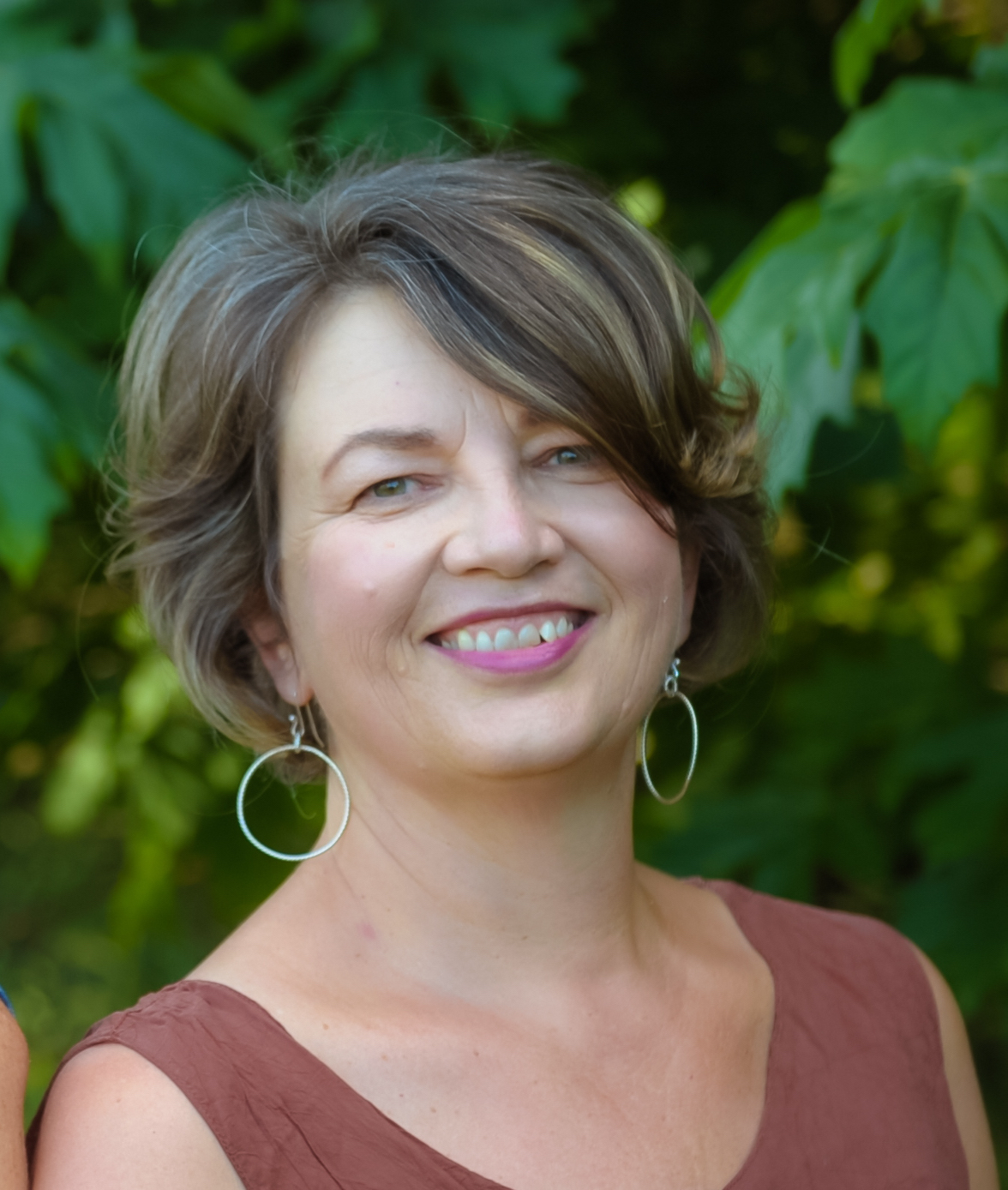 Victoria Pawlowski, M.Ed., R.D., R.C.C.
Nutrition Therapist
Victoria is an integrative psychotherapist, registered dietitian, nutritional therapist and trained teacher of mindful self-compassion who works from a holistic perspective to offer a psycho-nutritional approach to health and healing.
Victoria is a 'body positive, no-diet' practitioner offering Nutrition Therapy for those who are interested in making peace with food and their body. As a clinical counsellor she integrates her knowledge of mind-body nutrition to offer support to clients suffering from anxiety, depression, mood swings, stress and burnout. Contact victoria@compassioninspiredhealth.com or call 250.713.0806
Victoria Pawlowski, Featured Member of BC Centre for Excellence in Eating Disorders Practice Group

Madison Agrey, R.H.N.
Registered Holistic Nutritionist
Madison is a registered holistic nutritionist and yoga instructor (300 hour) with special training in meditation, nutritional immunology, energy and birth work.  Maddie walks her talk with authenticity, joy and balance. Her passion is growing, cooking, sharing food, living well and supporting healthy relationship with food, land and community.
Madison offers personalized nutritional guidance, practical meal plans, sample recipes, shopping tours and supplement recommendations.  Contact Madison at 778.269.3707 madisonagrey@gmail.com  www.madisonagrey.com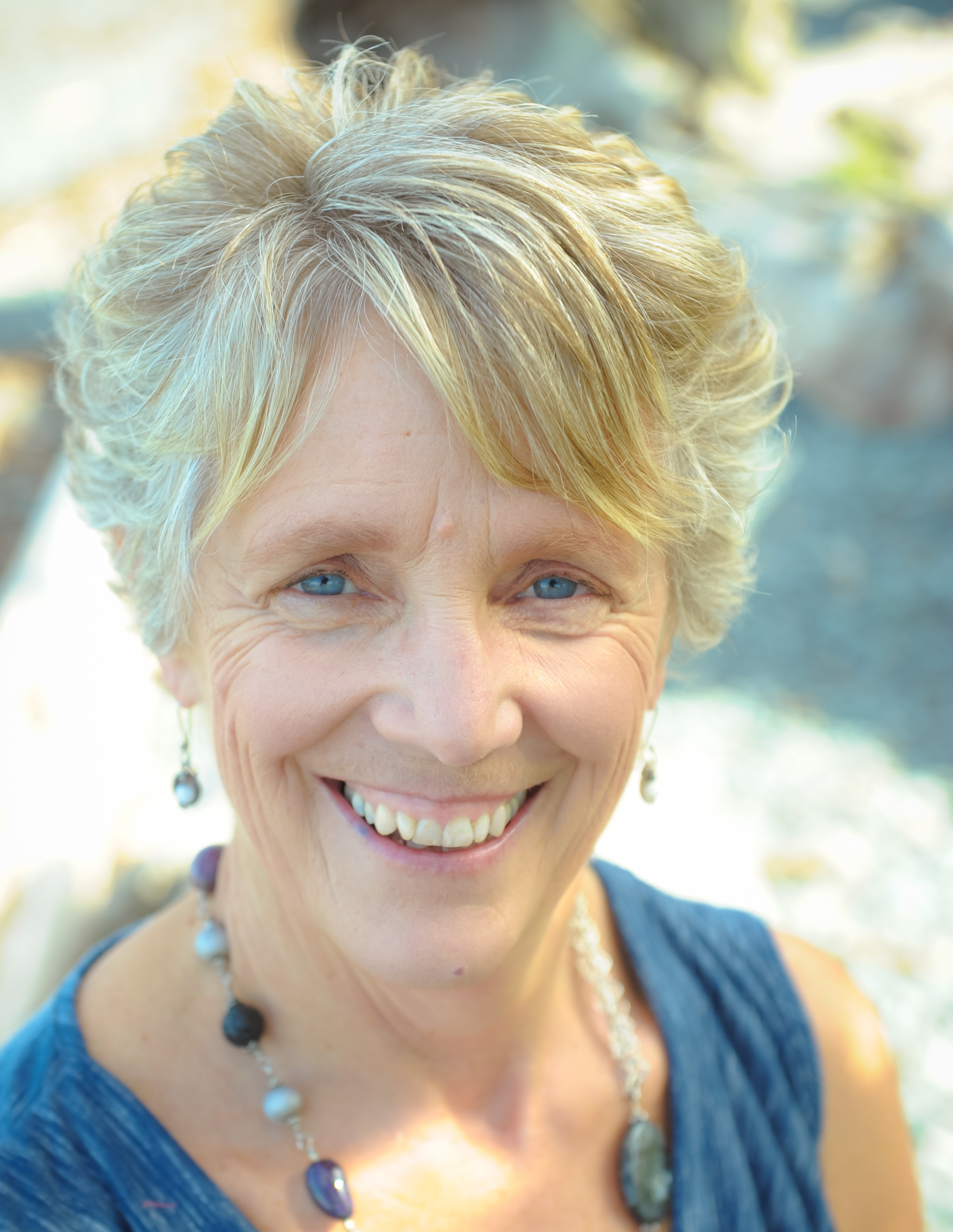 Carolena Ranger, R.D., M.A.
Registered Dietitian
Carolena is a Registered Dietitian with extensive training in both clinical nutrition and complementary modalities including Mindful Eating, Mindfulness based Stress Reduction and Mindful Self-Compassion. She has a lifelong interest in food, food security, community kitchens and gardens. Carolena currently works as the Dietitian Consultant for Tsow-Tun Le Lum Substance Abuse and Trauma Treatment Centre on Nanoose Territory in addition to teaching Mindful Self-Compassion Workshops with Victoria. Carolena is currently not taking new clients.