working together to cultivate a more compassionate world
Our Community of Practice
We are a network of professional colleagues working together to bring compassion based programs and services to our community.
Madison Agrey
Registered Holistic Nutritionist
Madison studied with the Canadian School of Natural Nutrition, where she now lectures part-time. Madison is also a yoga teacher (300 hour) and has additional training in meditation, nutritional immunology, energy and birth work.  Maddie walks her talk with authenticity, joy and balance. Her passion is growing, cooking, sharing food, living well and supporting healthy relationship with food, land and community. She specializes in working with women and hormonal health. Madison offers personalized nutritional guidance, practical meal plans, sample recipes, shopping tours and supplement recommendations.  Contact Madison at 778.269.3707 madisonagrey@gmail.com  or visit her at madisonagrey.com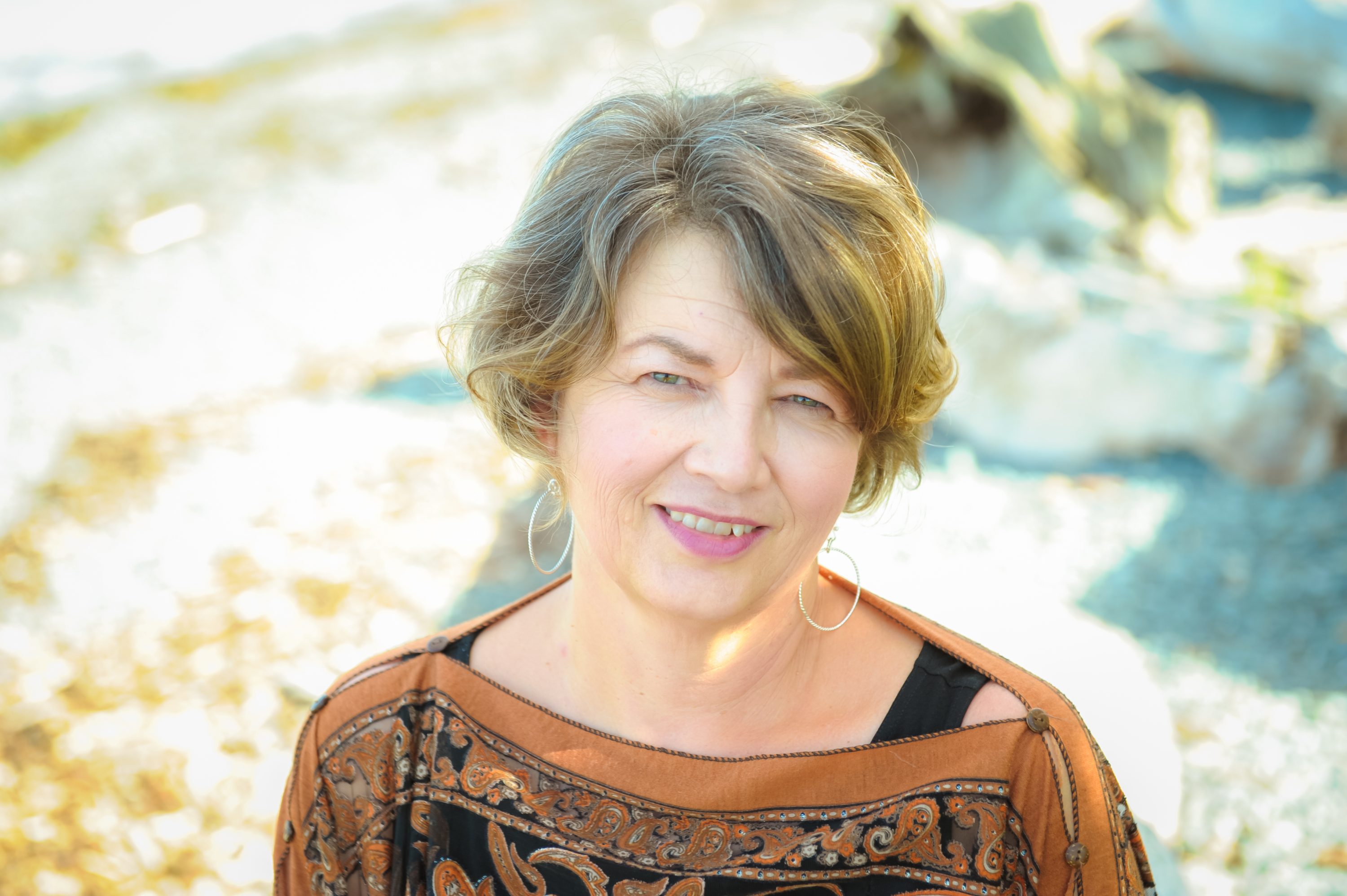 Victoria Pawlowski
Registered Clinical Counsellor
Trained Teacher of Mindful Self-Compassion
Victoria has worked in the area of health and wellness for over 30 years. She started her career as a Registered Dietitian working in health promotion and disease prevention with different levels of government and industry. She became increasingly interested in the bio-psycho-social-emotional realms of self-care and healing, studying mind-body nutrition, integrated body psychotherapy, EMDR, grief, mindfulness and self-compassion and counselling psychology.  Victoria teaches Mindful Self-Compassion workshops and provides counselling in her private practice. She offers a truly unique, strengths based compassion oriented approach to health and healing.  To connect with Victoria please email: victoria@compassioninspiredhealth.com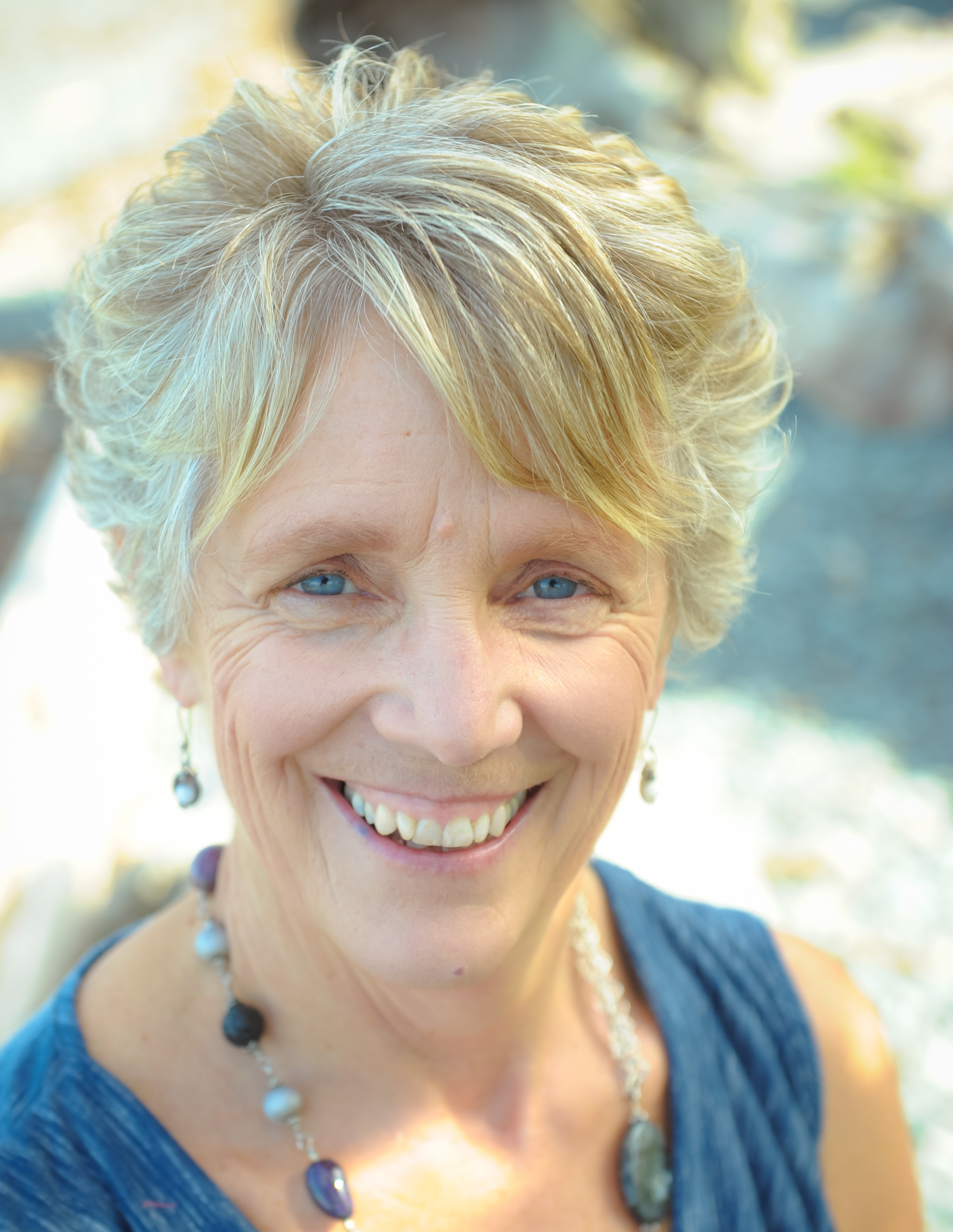 Carolena Ranger
Registered Dietitian
Trained Teacher of Mindful Self-Compassion
Carolena has worked for over 30 years offering nutrition counselling, teaching Mindfulness Based Stress Reduction programs, facilitating Vancouver Food Policy Council and initiating many innovate community development programs. She obtained a Masters Degree in Conflict Analysis at Royal Rhodes University and worked in a management role at REACH Community Health Centre.  Carolena currently works as a Consultant for Tsow-Tun Le Lum Substance Abuse and Trauma Treatment Centre on Nanoose Territory. Connect with Carolena at carol@compassioninspiredhealth.com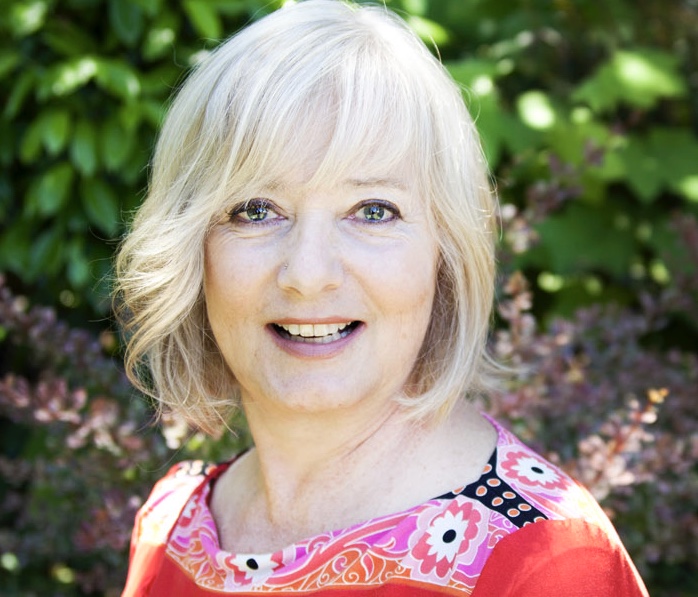 Zoey Ryan
Professional Certified Coach
Mindful Self-Compassion Teacher in Training
Zoey has worked in health care and health care management for over 30 years, continually trailblazing the way to support integrative healing, embodied leadership and coaching principles into the mainstream. Zoey combines the 'art and science of coaching' in a wholistic approach that will connect with the best in you. You can expect her to work with you in a thought provoking, creative process that will motivate, inspire and support you to maximize your personal and professional potential. Curious?   Need help clarifying what you want or where you are going in life?  Contact Zoey for a no-obligation Complimentary Sample Skype or Phone Coaching Session and experience the benefits of coaching for yourself.  Zoey Ryan Thoughts . 604-323-3700 . zoey@telus.net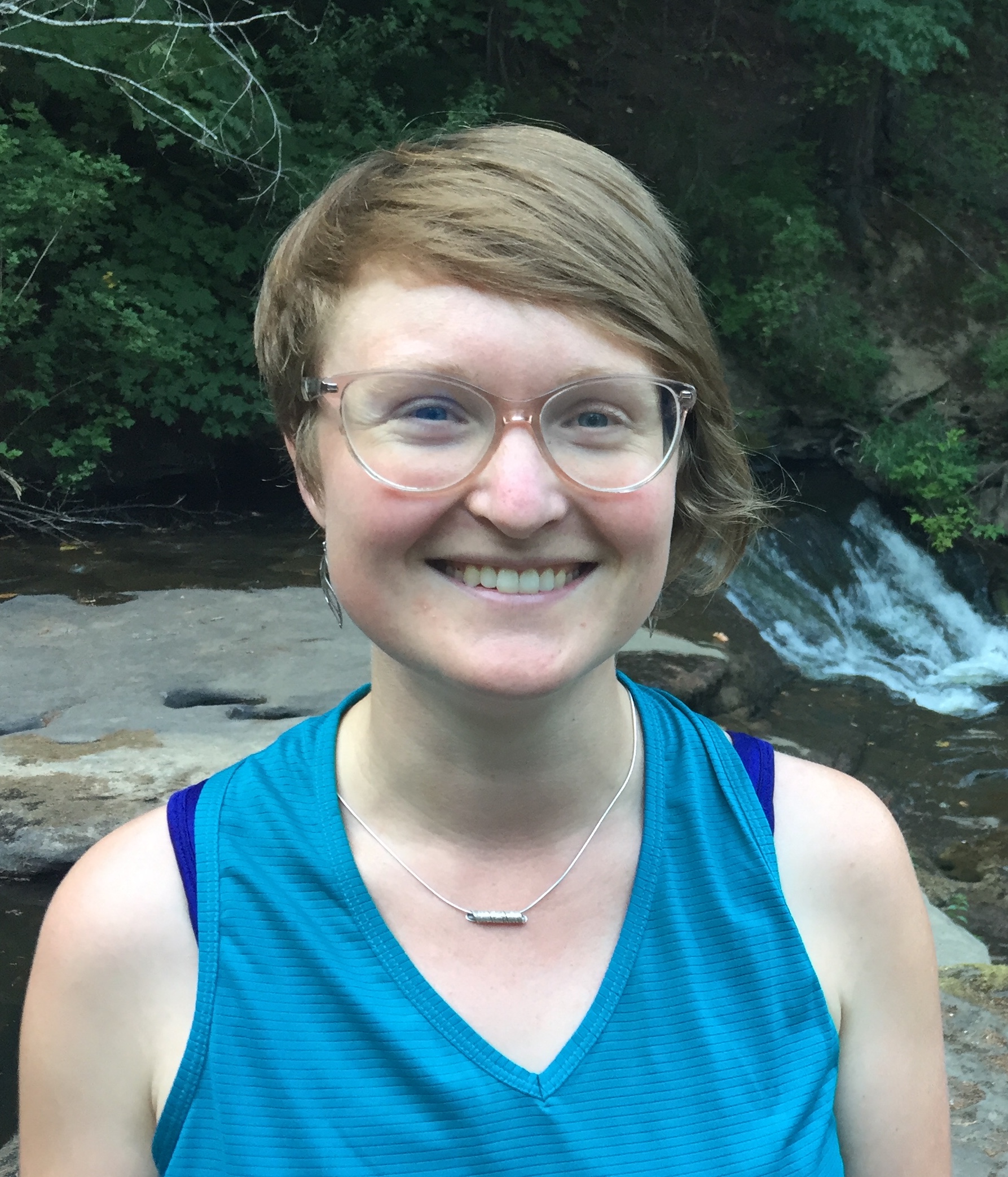 Kristy Williams
Medical Doctor
Mindful Self-Compassion Teacher in Training
Kristy is a new family doctor, excited to be starting her practice in Nanaimo. She trained specifically with a focus on Indigenous health, and enjoys supporting patients and clients using a strengths based and wellness oriented perspective. She aims to incorporate motivational, compassion focused and trauma informed practices into her work. In addition, she enjoys fostering community, living actively and producing local food.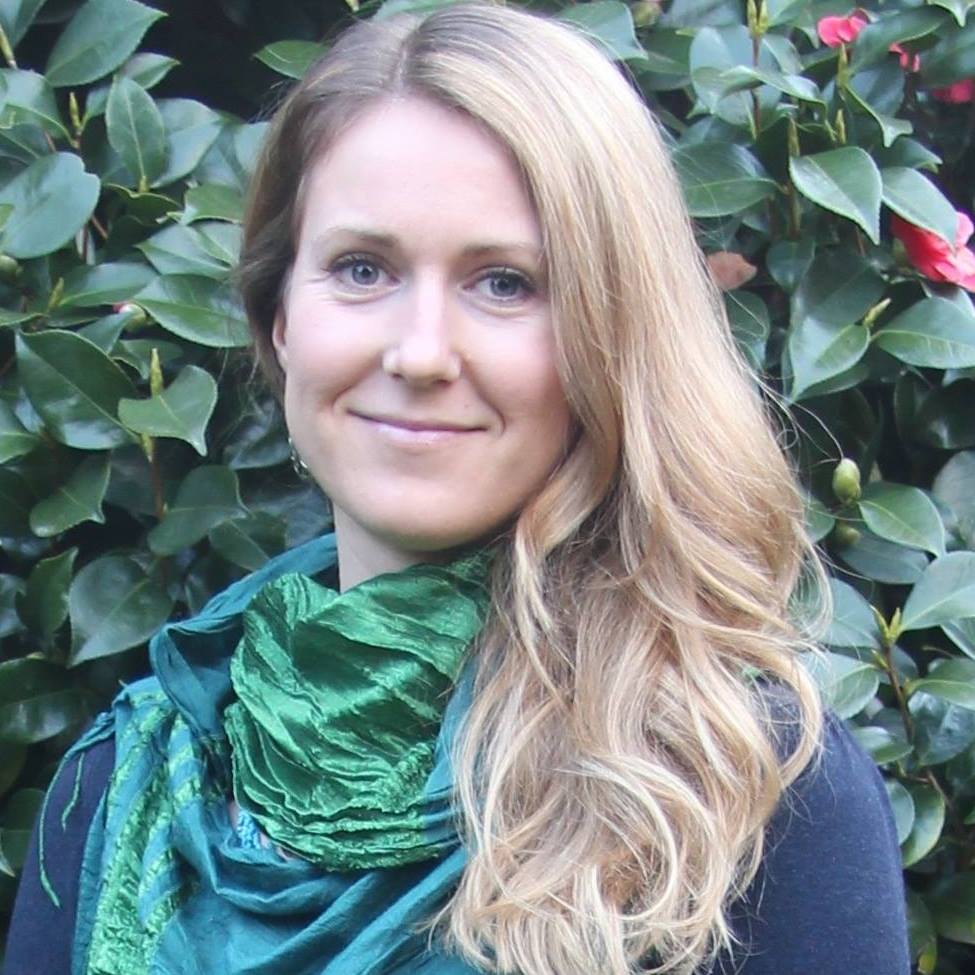 Alice Wyche
Registered Dietitian
Alice studied dietetics at UBC and then completed a one year dietetic internship with Island Health. She has additional training in eating disorders, traditional Aboriginal foods/diet and is a Craving Change™ facilitator. She practices from a client centred, weight neutral, non-diet approach and uses a variety of techniques including mindful and intuitive eating. Alice's goal is to help clients overcome challenges and make sustainable lifestyle changes while finding pleasure and nourishment through eating delicious food. Alice offers one on one nutrition counselling, meal plans, group education, cooking lessons, grocery store tours, recipe development and consulting. Contact Alice at 250. 739.4895 alicewyche@hotmail.com or follow her on Facebook @eatwithalice
Recent Blog Posts
Learn from the top thought leaders in the industry.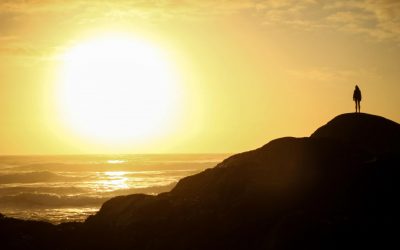 Nutrition Basics for Sports Nutrition This podcast offered by renowned sports nutritionist Nancy Clark, RD., is an excellent, grounded source of information.  She simplifies the increasing complex world of sports nutrition into basics that work.  Nancy says that a...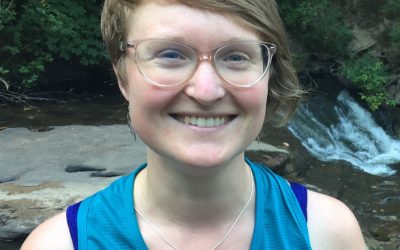 Kristy is a new family doctor in Nanaimo with a strengths based, wellness oriented, trauma informed approach. She trained specifically with a focus on Indigenous health. Kristy took our 8 week Mindful Self-Compassion Training a few years ago, worked the practices into...
Don't Be Shy. Get In Touch.
If you are interested in working together, send us an inquiry and we will get back to you as soon as we can!