Coming Home to Kindness Retreat 2020
January 18, 2020

-

January 19, 2020

$325 – $460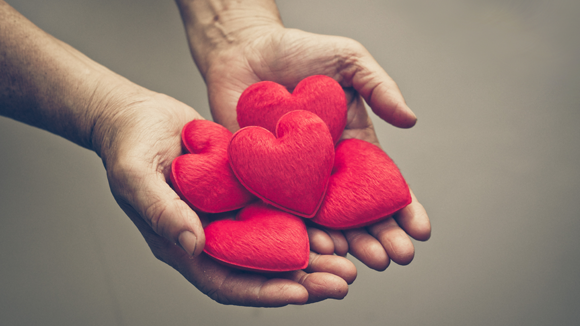 EXPLORE – LEARN – INTEGRATE
You are worth it. Worth taking care of, worth listening to and worth receiving kindness. You deserve to experience joy and pleasure. So then why are we so hard on ourselves? Why do we think that we can criticize ourselves into a new way of living and loving?
Many of us are trained to use 'willpower' to bootcamp our way to achieving our goals. Over time, this stress can lead to exhaustion and negative coping patterns.
It takes courage to let go of what isn't working. It takes courage to reconnect with yourself. This retreat will teach you how to honor your body and its innate wisdom by attending to the part of yourself that longs for unconditional love, compassion, acceptance and kindness. Practicing mindful self-compassion allows you to let go of negative coping patterns, self-defeating behaviors and critical, shame-based thinking.
Over 15,000 studies show that people who have more self-compassion tend to achieve their goals successfully while building emotional resiliency, improving relationships and reducing anxiety and burnout.
At this workshop, we will explore what this means for you. We will set intentions and goals for the new year with a different approach that uses self-compassion as a way to inspire change and welcome health and happiness. You can expect to learn a lot, have fun and take time to connect with yourself and reflect on your values. Each woman will leave with her own compassionate wellness plan for 2020
This workshop will offer you the opportunity to rest, renew and re-imagine another way of being.
Tickets will become available after September 1, 2019. Please email victoria@compassioninspiredhealth.com to reserve your spot.