Global Retreats
Are you ready for some deep rest and renewal? Ready to step away from your day to day life and connect more deeply with yourself, learn new skills, meet interesting people and experience amazing places?   
We have been privileged to offer workshops in different multicultural settings and are inspired to continue to be a part of the global community, offering workshops in partnership with others doing good work in their communities. 
If you are interested in having us come and offer a workshop, please contact victoria@compassioninspiredhealth.com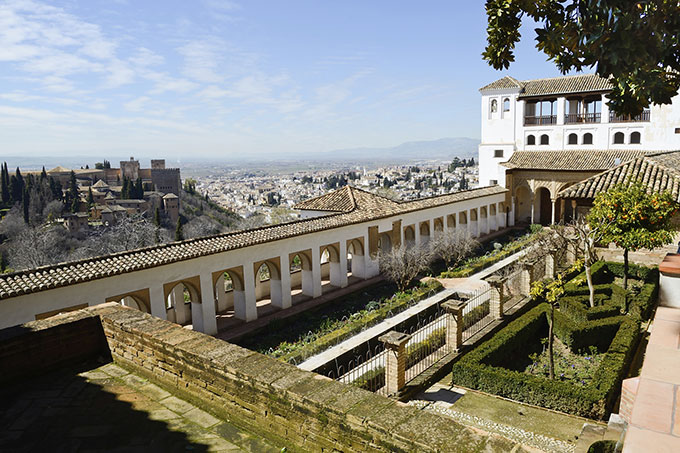 Granada, Spain
2016
Victoria Pawlowski and Carol Ranger presented a workshop Lateral Kindness, Grace and Sustainable Compassion at the International Critical Dietetics Conference, which inspired an interest in doing more global work.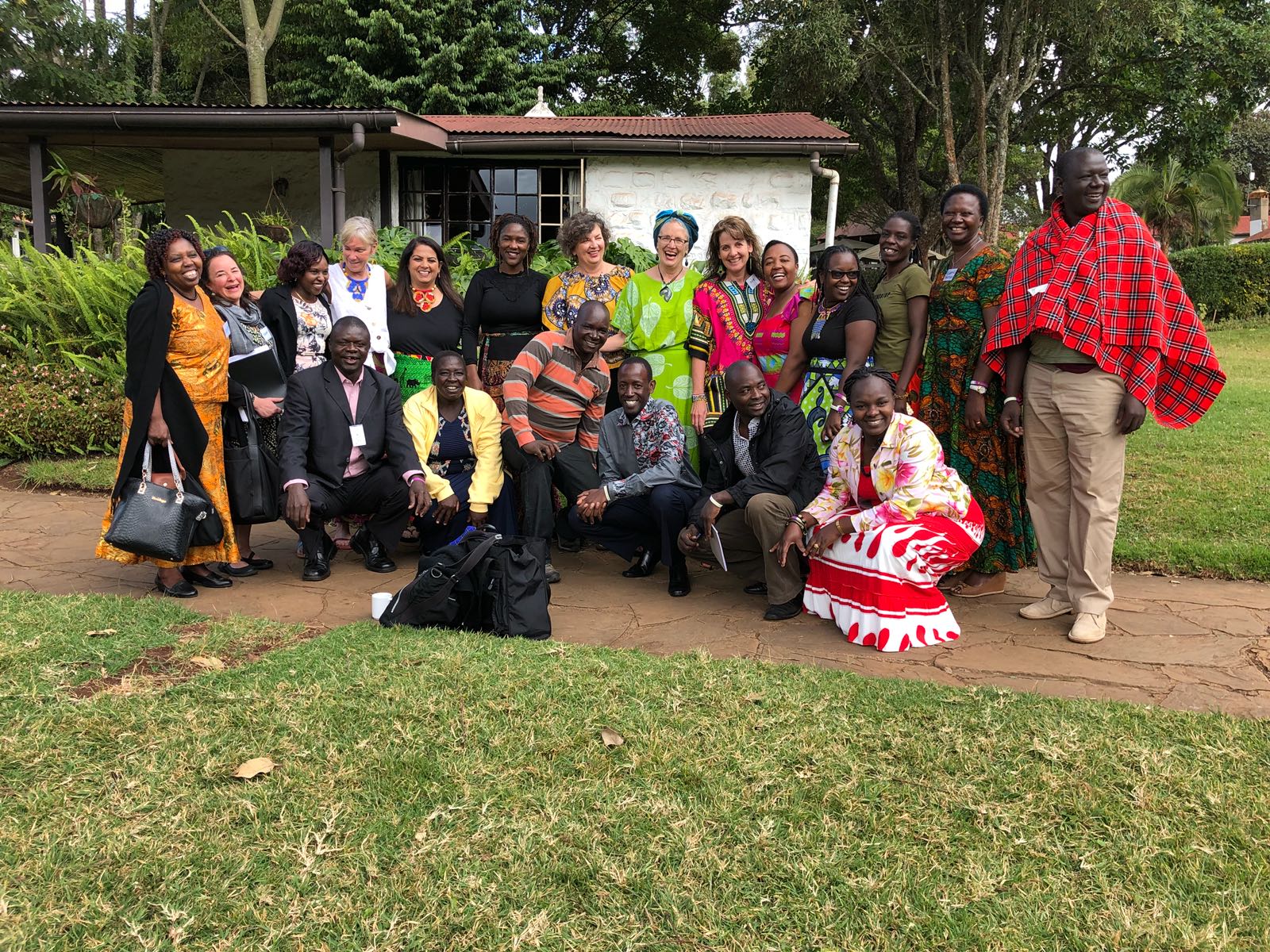 Kenya, Africa
2018
Victoria Pawlowski and Carol Ranger joined Dr. Chris Germer, Dr. Susan Pollack and 50 other participants in Kenya for a 5 Day MSC Intensive followed by an amazing safari adventure. Here is a great article Dr. Pollack wrote about the experience Compassion Goes Global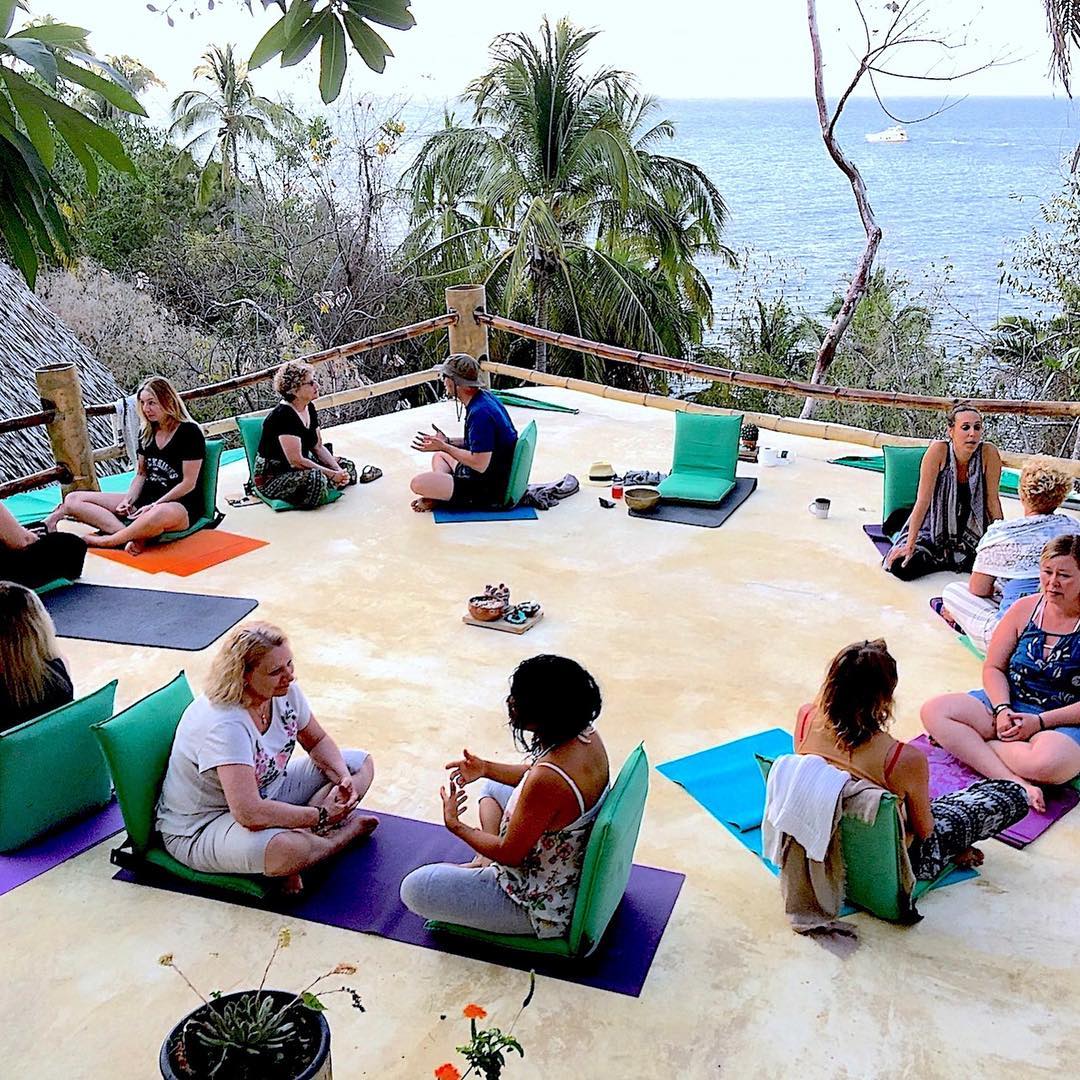 Yelapa, Mexico
2019
Victoria Pawlowski and Life Coach Zoey Ryan offered an 8 day Mindful Self-Compassion Mexican Retreat at the beautiful Pura Vida Eco-Retreat in Yelapa, Mexico.  The unique format offered participants the opportunity to learn MSC in the morning and to play, rest and explore during the afternoon and evenings..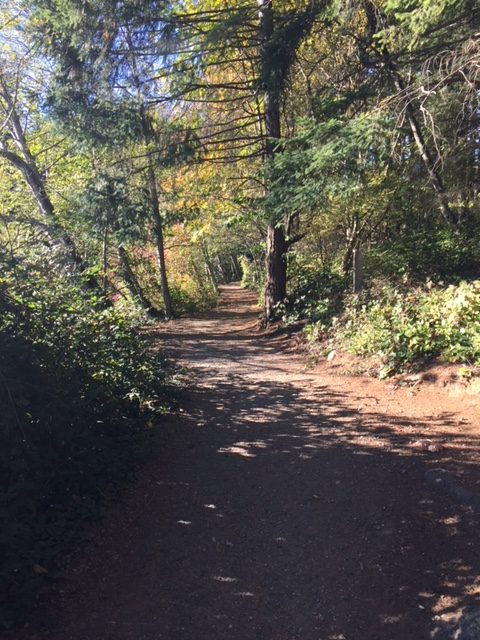 British Columbia, Canada
2019
Compassion Inspired Health has been offering one day, weekend and 8 week programs at the beautiful Bethlehem Centre in Nanaimo, British Columbia since 2014.  Check our Events Calendar for current offerings.  We are looking forward to offering both a Weekend Retreat on Mindful Self-Compassion Core Skills and a 5 Day Mindful Self-Compassion Retreat in 2020.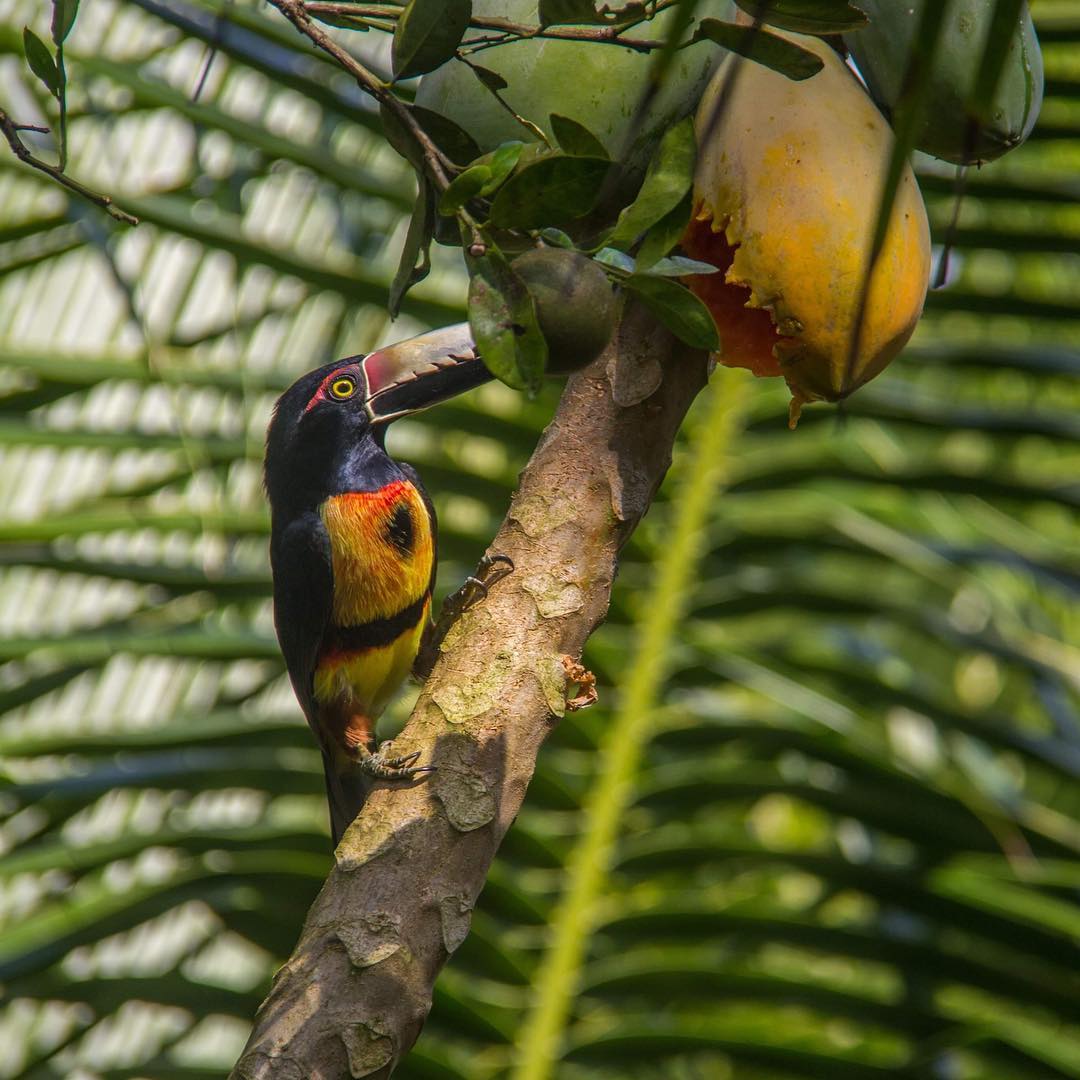 Belize, Central America
2020
Victoria met one of the owners of Sattva Land while walking the Portuguese Camino a few years ago and was so inspired by her story and what her family was creating in Belize,  that she stayed connected and is currently working with them to organize a 5 Day MSC Intensive for next year.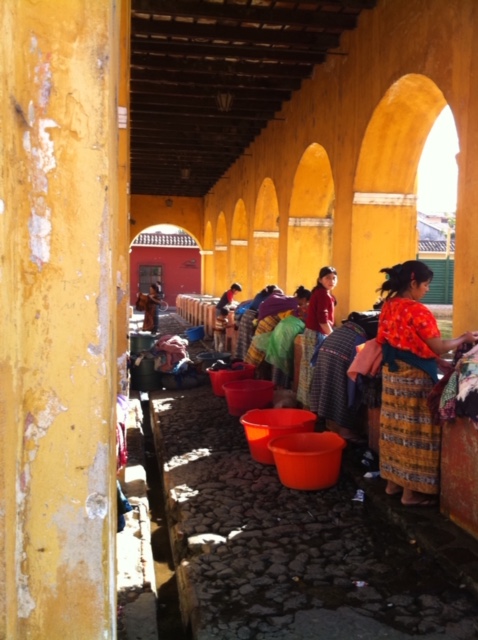 Guatemala, Central America
2021
On a trip to Guatemala in 2012, Victoria came across Villa Sumaya Retreat Centre and the desire was planted to go back and offer a workshop there one day. That time has come and plans are currently underway to offer a 5 Day MSC Intensive in 2021.  Stay tuned.