Intensive Retreats
Are you ready for some deep rest and renewal? Ready to step away from your day to day life and connect more deeply with yourself, learn new skills, meet interesting people and experience amazing places?  Mindful Self-Compassion is being taught and practiced around the world.  We offer Mindful Self-Compassion core skills weekends and intensives. 
If you are interested in having us bring an intensive to your location, please contact victoria@compassioninspiredhealth.com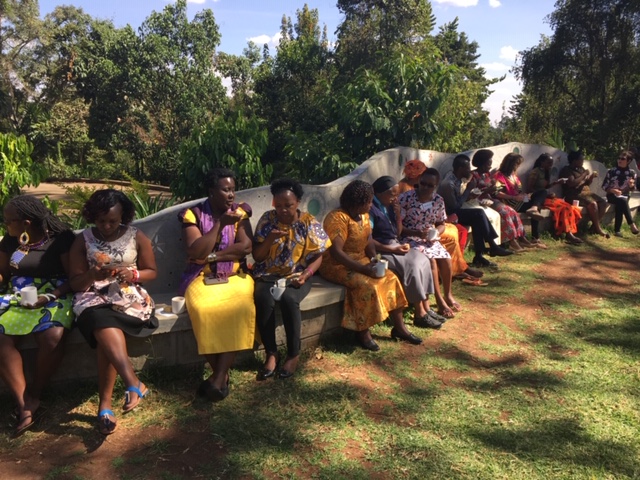 Kenya, Africa
2018
Victoria Pawlowski and Carol Ranger joined 50 other participants in Kenya for a 5 Day MSC Intensive with Dr. Chris Germer and Dr. Susan Pollack.  Here is a great article that Dr. Pollack wrote about our experience: Compassion Goes Global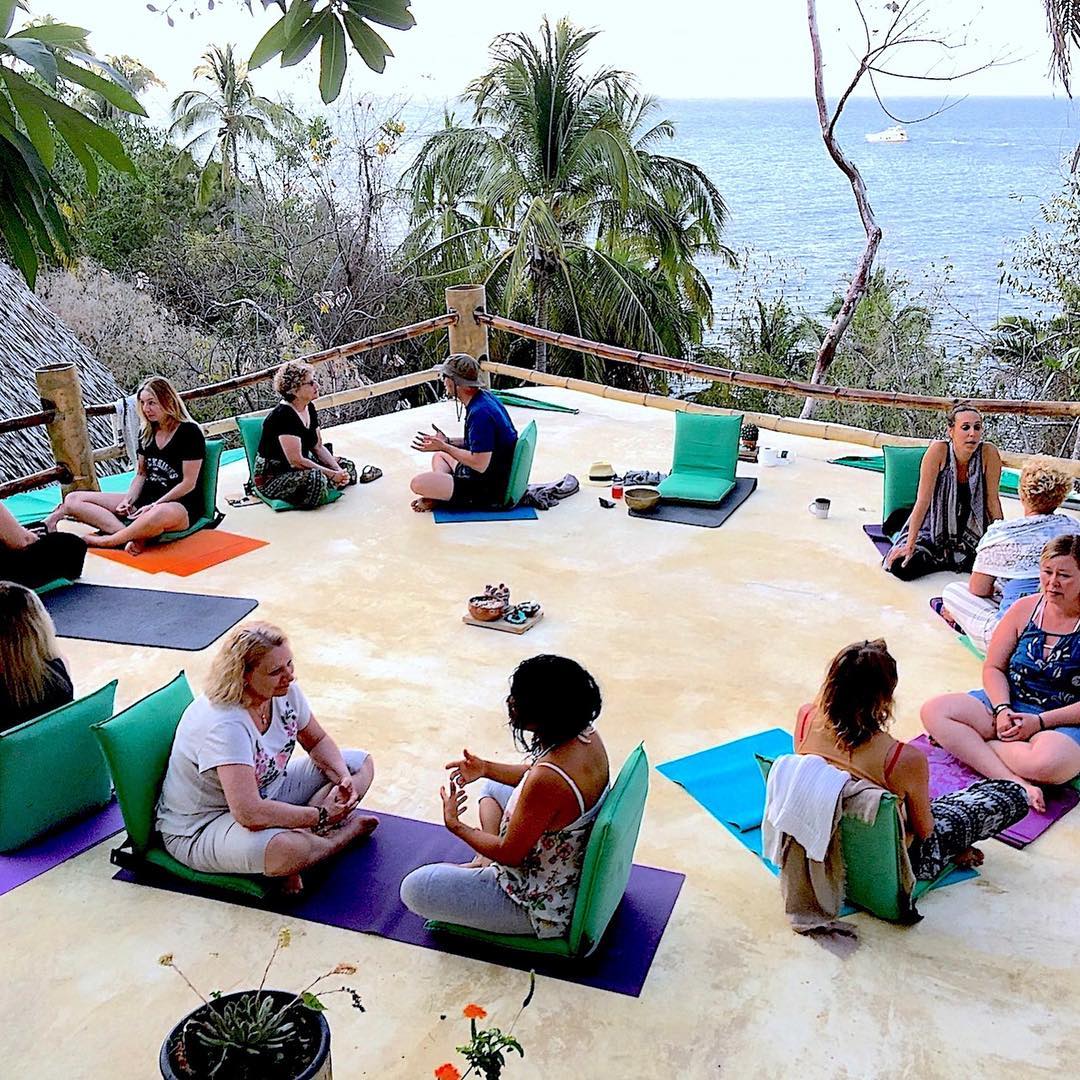 Yelapa, Mexico
2019
Victoria Pawlowski and Zoey Ryan facilitated an 8 day Mindful Self-Compassion Mexican Retreat at the beautiful Pura Vida Eco-Retreat offering participants the opportunity to learn MSC in the morning and to play, rest and explore during the afternoon and evenings.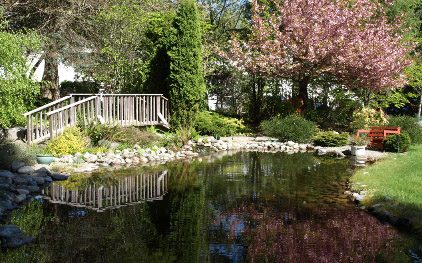 British Columbia, Canada
2014-2020
Victoria Pawlowski and Kristy Williams are offering Mindful Self-Compassion based retreats and intensives at the beautiful Bethlehem Centre on Westwood Lake in Nanaimo, British Columbia, Canada.