About Us
We offer programs and services designed to support health and well-being through cultivation of a kinder, more compassionate relationship with ourselves, our struggles and each other. 
We embrace a holistic, bio-psycho-social perspective of health and are informed by the compelling research that shows Self-Compassion is strongly associated with fewer negative states like depression, anxiety, stress, shame and negative body image, and more positive states like happiness, optimism, self-care, life and relationship satisfaction.
Mindfulness and Self-Compassion are the foundation of our lives and all our programs and services.  Welcome.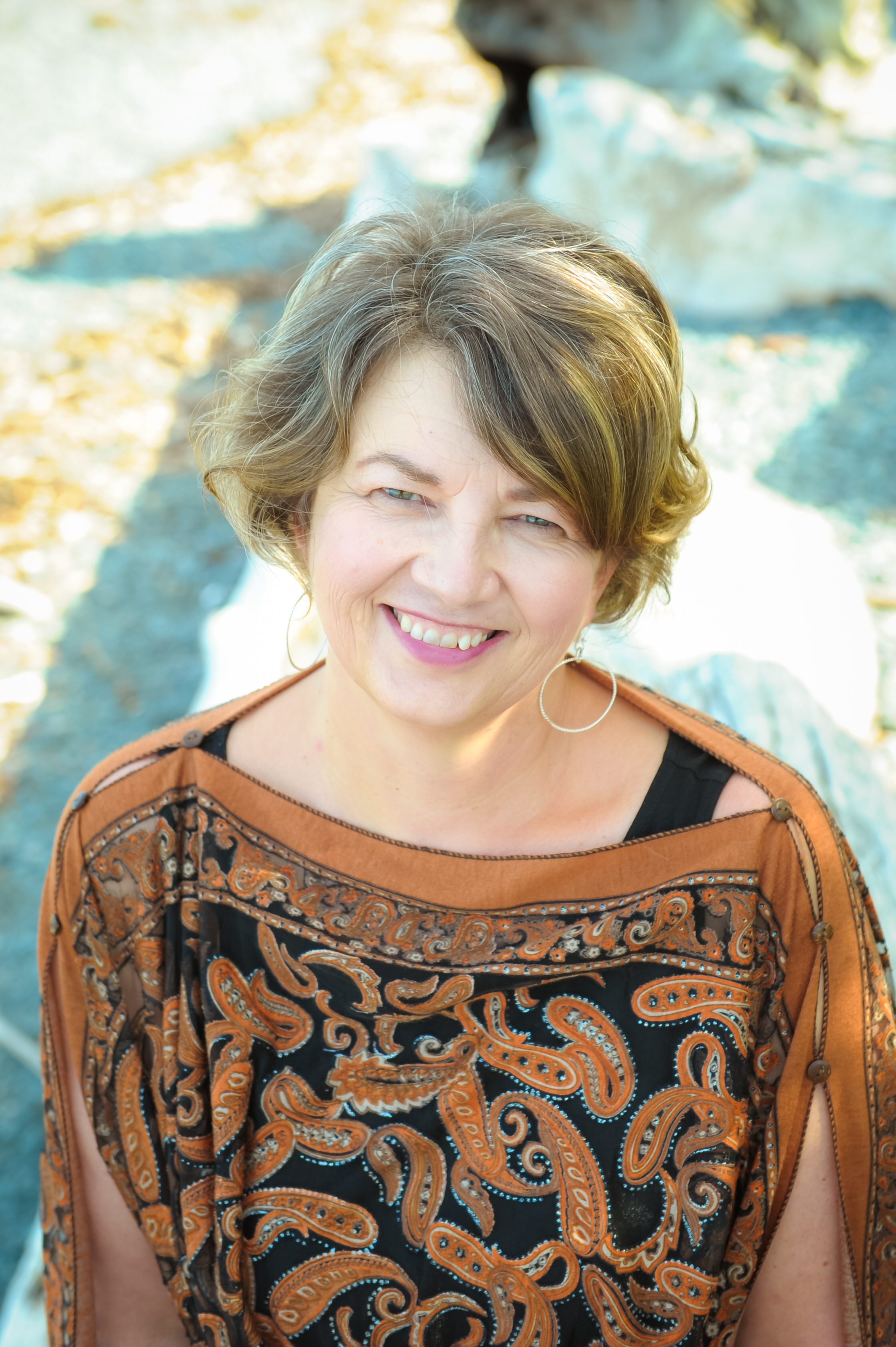 Victoria Pawlowski
Psychotherapist and Trained MSC Teacher
Victoria Pawlowski is Co-founder and Director of Compassion Inspired Health where she offers counselling and workshops and holds the vision for compassion inspired community.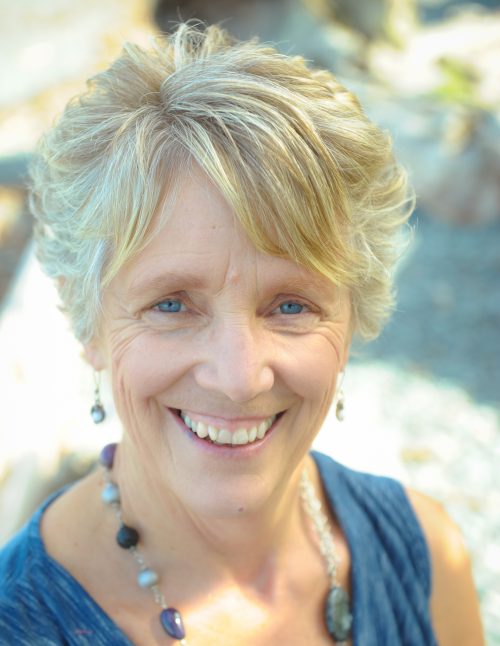 Carol Ranger
Registered Dietitian and Trained MSC Teacher
Carolena is a co-founder of The Centre for Compassion Inspired Health.  She co-teaches Mindful Self-Compassion Workshops with Victoria and offers compassion based nutrition consultations Tsow-Tun Le Lum Society.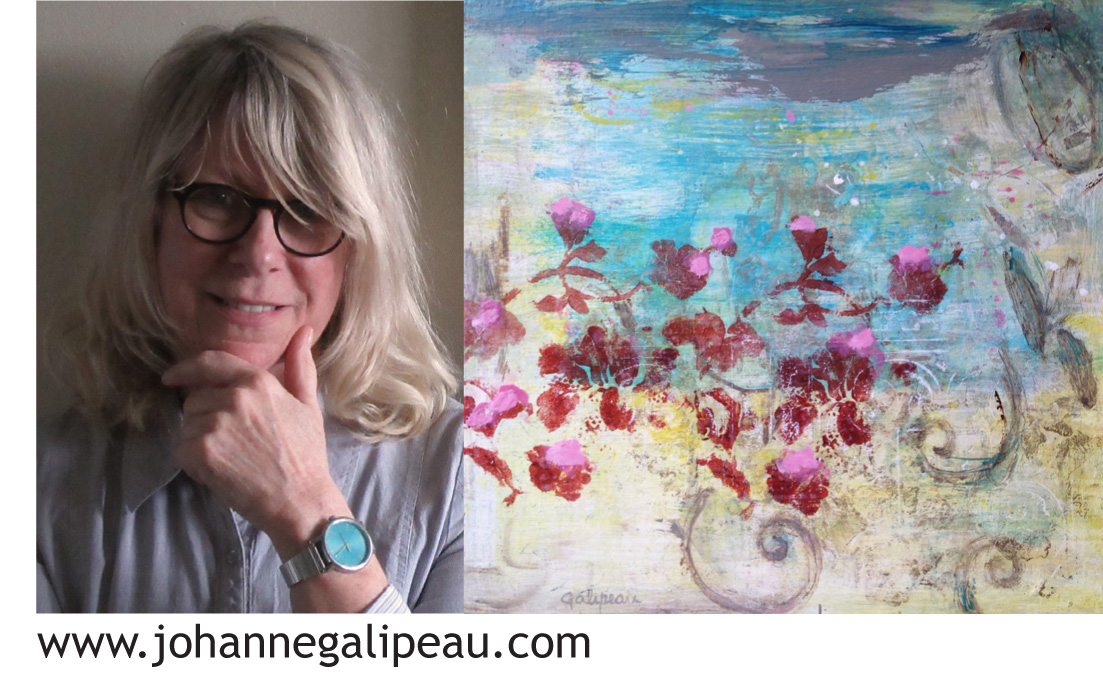 Johanne Galipeau
Artist & Devoted MSC Practitioner
Johanne Galipeau is a French Canadian artist who lives on Gabriola Island, B.C. She is a key collaborator on the development of our Self-Compassion Cards and her beautiful work appears on our cards.. Check out her work at www.johannegalipeau.com