Are you, or someone you know, suffering right now?  Stressed?  Burned out? Grieving?
Is there a life situation that is overwhelming you right now? 
We offer professional counseling and workshops that can support you to heal, learn and grow through the difficult struggles and stresses of life.
Please look around and if you find yourself feeling some resonance, curiosity, or interest in working together, we would love to hear from you.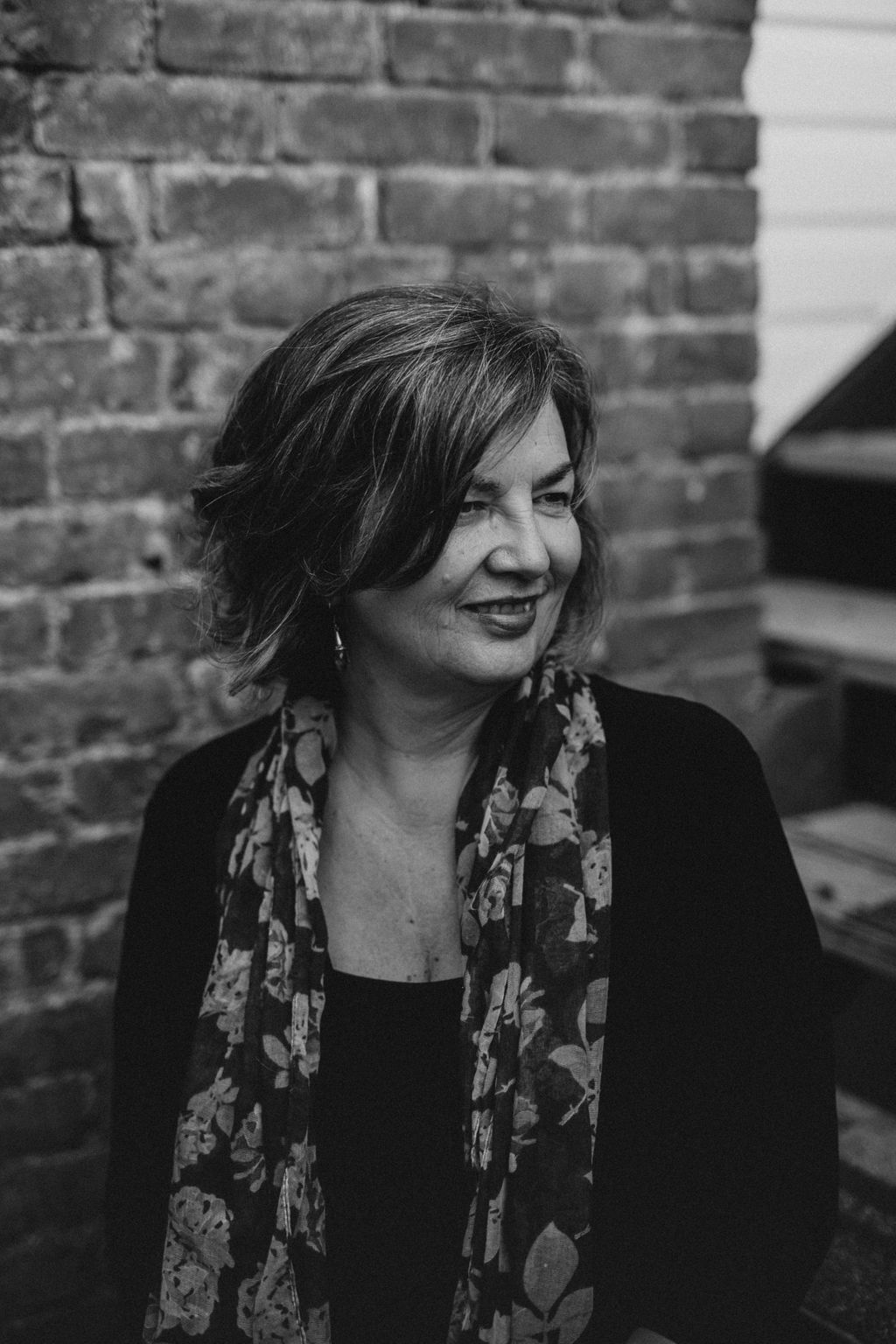 Victoria Pawlowski, M.Ed., R.C.C.
Registered Clinical Counsellor
Mindful Self-Compassion Teacher
Owner, Compassion Inspired Health

Start Close In
This is the title of David Whyte's poem. Start Close In. That's what we did in founding The Centre for Compassion Inspired Health.  We started close in with long time friends and colleagues. With our own hearts and minds.  With our own personal practice of mindfulness, meditation, healing, and growth.  With a sincere desire to be of service and contribute to a more compassionate world.  Follow this link to read more about Our Story.