Mindful Self-Compassion is an internationally recognized research based program designed to teach of the skill of self-compassion
to enhance emotional wellbeing. Self-Compassion is a balm that helps us feel our way through difficult experiences,
while deepening our ability to take in and enjoy the good.
MINDFUL SELF-COMPASSION TEACHERS
Victoria Pawlowski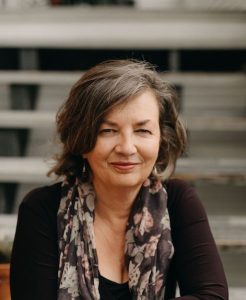 Victoria is an experienced registered clinical counsellor and certified Mindful Self-Compassion teacher who has been practising, studying and teaching MSC for 10 years. She is honoured to be teaching this practical program and is grateful for all her teachers, co-teachers, mentors and participants who have shared the path of learning to use the balm of self-compassion to deal with life's struggles and stresses.
Kristy Williams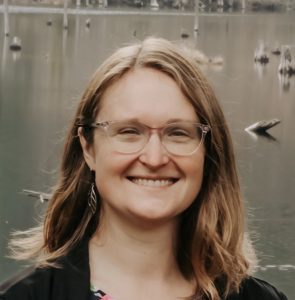 Kristy is a family physician and teacher of mindful self-compassion who finds MSC skills essential for both her personal well being and for her patients. She has offered programs since 2018 to the public (specifically to those training and working in health care.) Kristy is committed to integrating trauma-sensitive mindfulness, embodied practice and socially engaged Buddhism into her life and into her teaching.