Compassion Inspired Eating
Struggling around your relationship to food? to your body? to yourself?
Caught up in cycles of negative self-talk? 
Tired of worrying, stressing, and disappointing yourself?
You are not alone.  And there is another way.  
Compassion Inspired Eating offers you:
tools to practice self-kindness in daily life around your eating
understanding about how self-compassion can support your wellbeing
strategies to motivate yourself towards your goals with kindness, not criticism
healthy ways to 'feel and heal' difficult emotions 
a path to intuitive eating around food, body image, and self-esteem
an opportunity to learn about and incorporate the arts of savoring, self-appreciation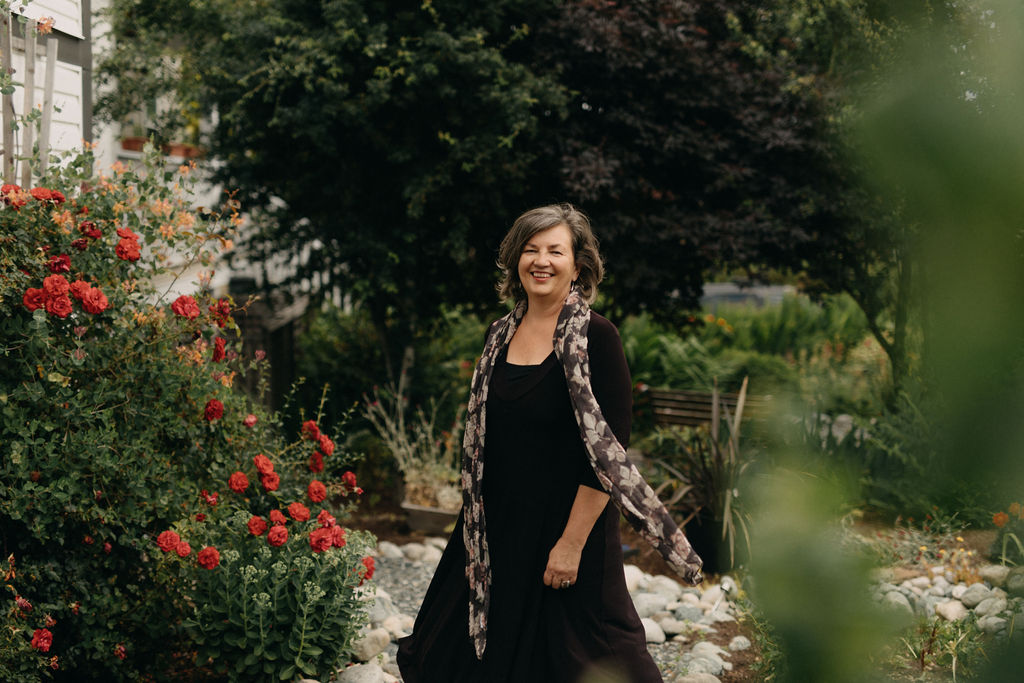 Compassion Inspired Eating was developed by Victoria Pawlowski, a Registered Clinical Counsellor, Certified Mindful Self-Compassion Teacher, and Nutritionist with extensive training and experience in eating psychology, mind-body nutrition, integrated body psychotherapy, mindfulness and self-compassion. 
If you are interested, sign up for advance notice of the next workshop victoria@compassioninspirehealth.com
Please check out Cards for Compassion Inspired Eating, designed to support your journey with compassion inspired eating by offering you a daily meditation or practice based on mindfulness, body positivity, self-acceptance, and self-compassion.