Compassion Inspired Nutrition 
How we eat and what we eat can have a powerful impact on how we feel, think and act.  Nutrition affects our moods, our energy level and our outlook. Anxiety, depression, mood swings, addictions and stress are all greatly impacted by our diet, while stress interferes with digestion, metabolism and assimilation of nutrients..Mental, physical and spiritual health are all interconnected.
Self-care is an act of self-kindness. We all do best with a daily rhythm of healthy eating, enjoyable movement, time for reflection or contemplation, play and connection.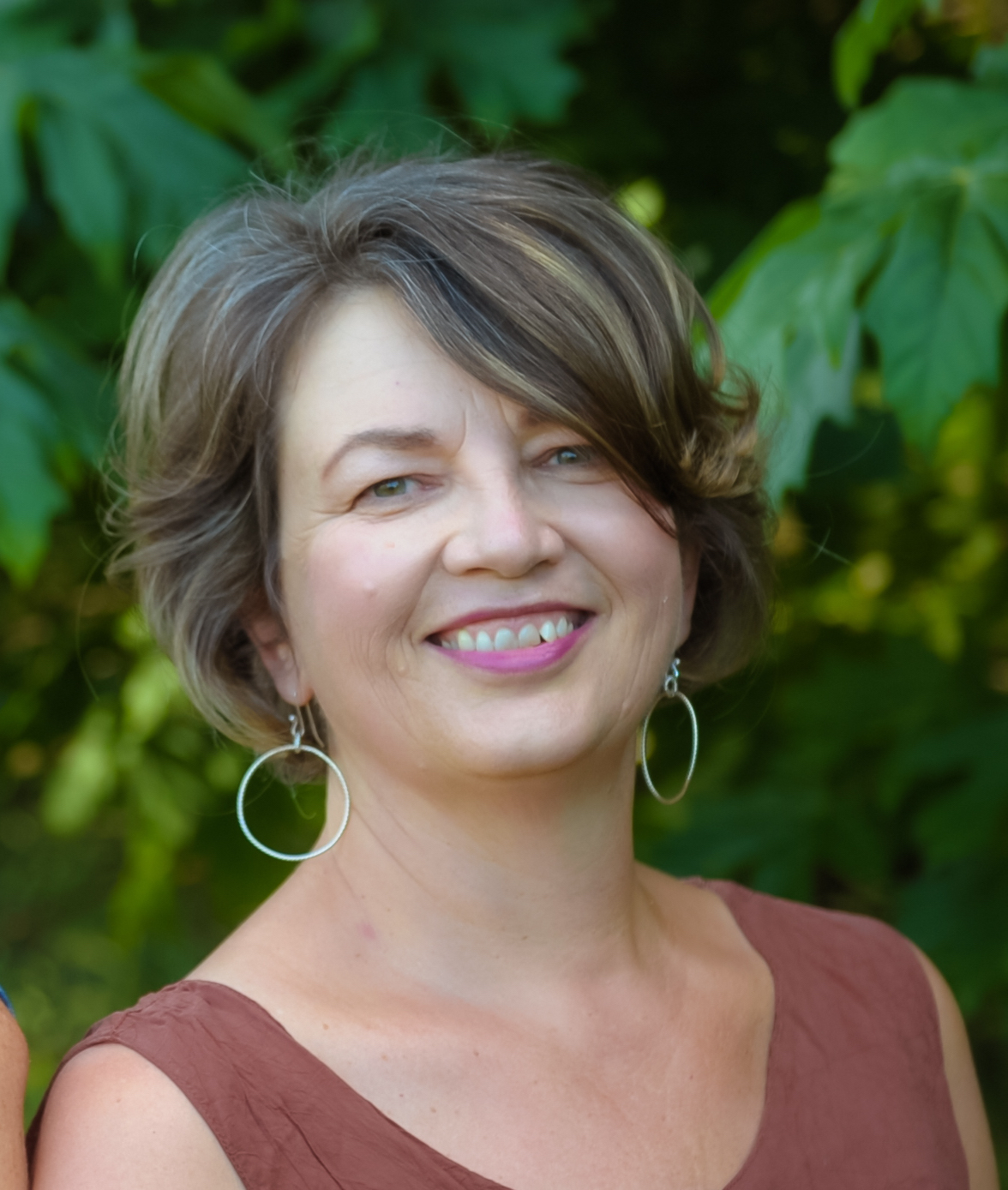 Victoria Pawlowski
Psychotherapist
Victoria offers a unique psycho-nutritional approach to clients struggling with anxiety, depression, chronic health, mood swings, stress, burnout, food and body image concerns. She integrates her years of experience and training as a Dietitian/Nutritionist, Registered Clinical Counsellor and Mindful Self-Compassion Trainer to provide clients with skills  and support for moving towards more more health and well-being.
Contact Victoria at 250.713.0806 or victoria@compassioninspiredhealth.com.
Featured Member of BC Centre for Excellence in Eating Disorders Practice Group

Associates 
Madison Agrey
Holistic Nutritionist Specializing in Women's Menstrual Health
Madison offers one on one nutritional consultations for women experiencing painful, irregular or missing periods.. She also offers a Women's Support Group on the first and third Wednesday of the month.  Contact Madison at 778.269.3707 madisonagrey@gmail.com or visit her at madisonagrey.com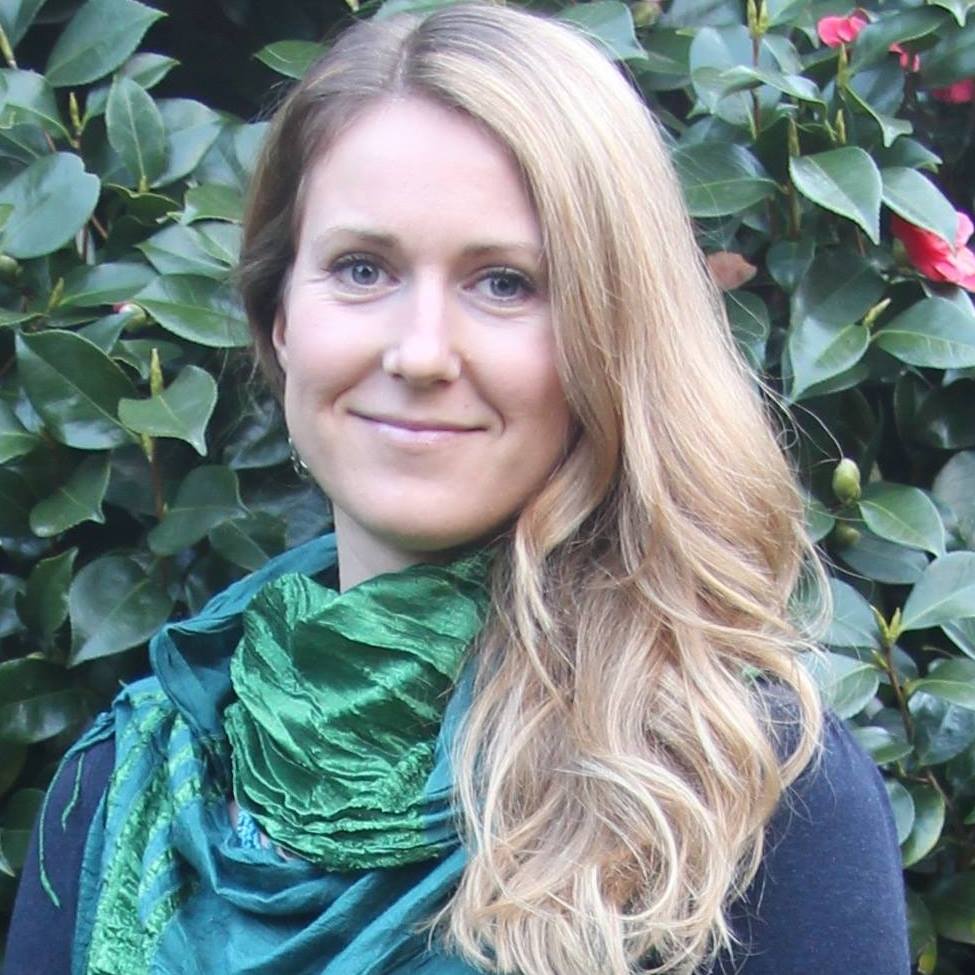 Alice Wyche
Registered Dietitian specializing in Intuitive Eating
Alice offers nutrition counselling, group education, cooking classes, grocery store tours and menu/recipe development  Contact Alice at (250).739.4895, alice@alicewyche.com, visit her website www.alicewyche.com or follow her on Facebook @eatwithalice