Mindful Self-Compassion Training
We offer the internationally recognized, transformative Mindful Self-Compassion Training developed by Dr. Kristen Neff and Dr. Chris Germer and The Centre for Mindful Self-Compassion.  This training is proven to build emotional resiliency, reduce reactivity, anxiety, depression and conflict while improving coping, health and relationships both at home and work.  
Check our calendar for scheduled trainings, workshops and retreats https://compassioninspiredhealth.com/events/
or contact Victoria directly to talk about your unique training needs at victoria@compassioninspiredhealth.com 

Mindful Self-Compassion Teachers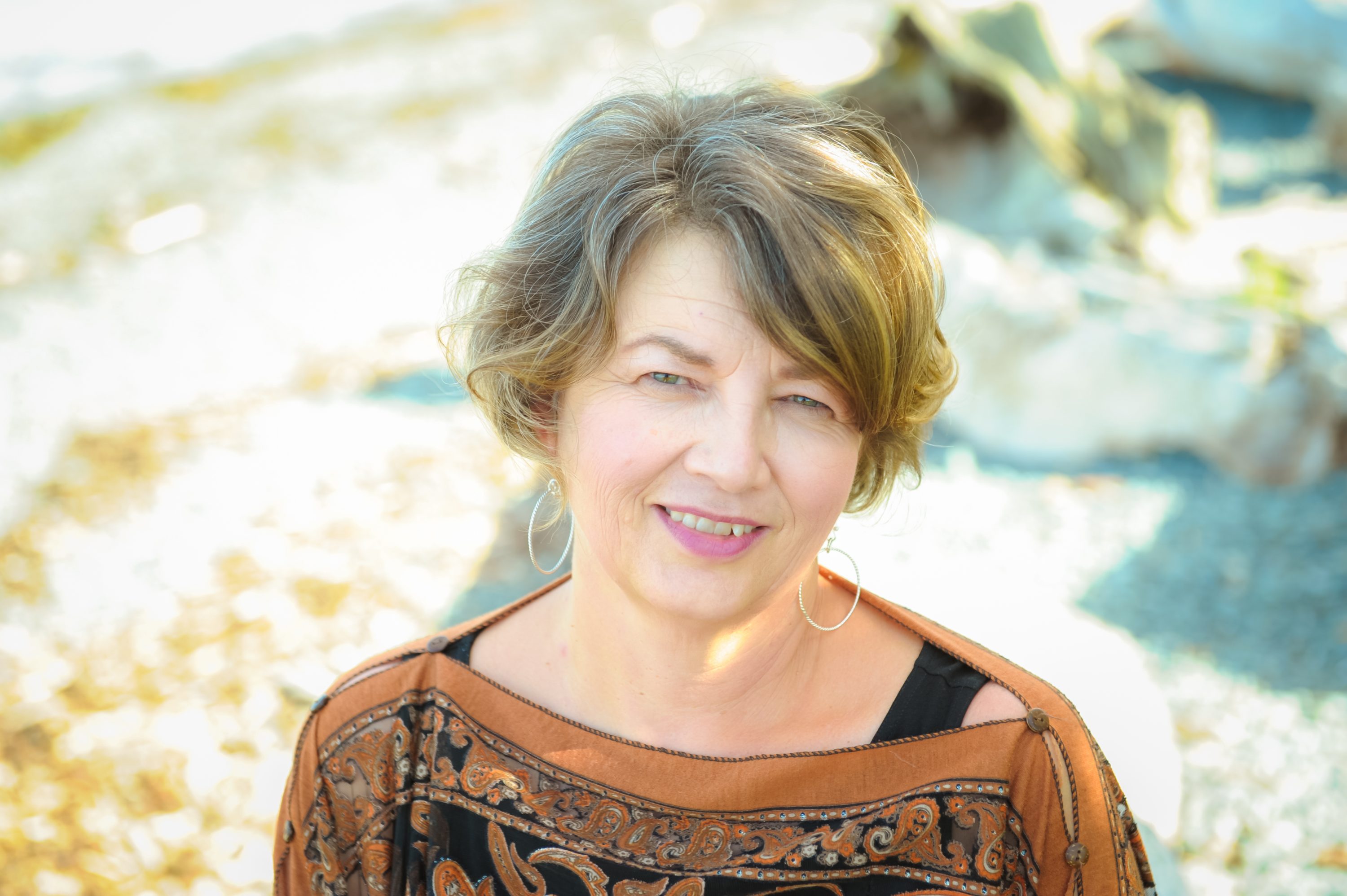 Victoria Pawlowski
Trained Teacher
Victoria is cofounder and director of The Centre for Compassion Inspired Health.  She is an integrative compassion focused psychotherapist in private practice in Nanaimo, British Columbia, specializing in working with people around stress, burnout, chronic illness, trauma, self-esteem and grief.  victoria@compassioninspiredhealth.com.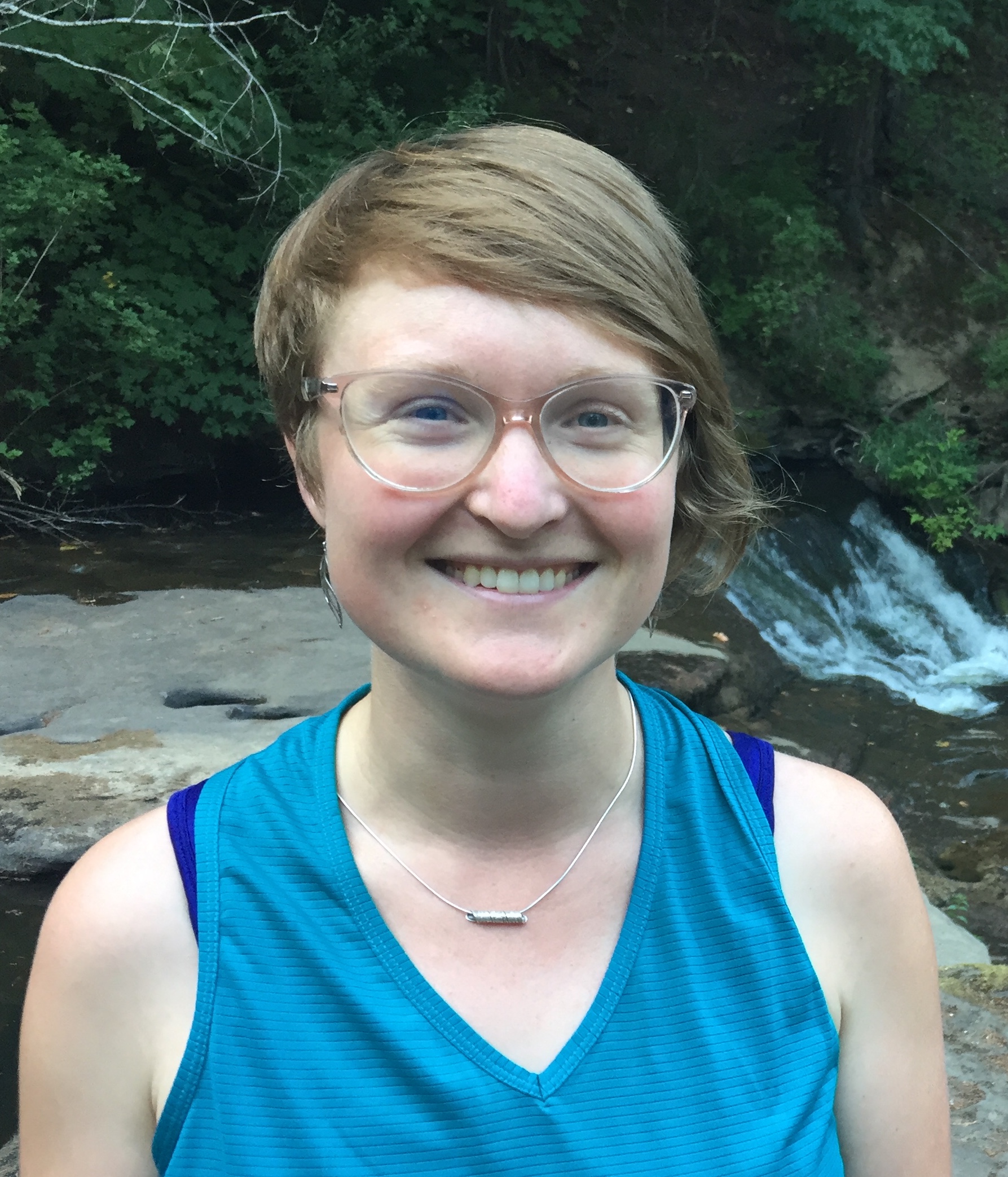 Kristy Williams
Teacher in Training
Kristy is a family doctor in Nanaimo with a strengths based, wellness oriented, trauma informed approach. She trained specifically with a focus on Indigenous health. Follow Kristy on Twitter at kristy williams@klwilliamsMD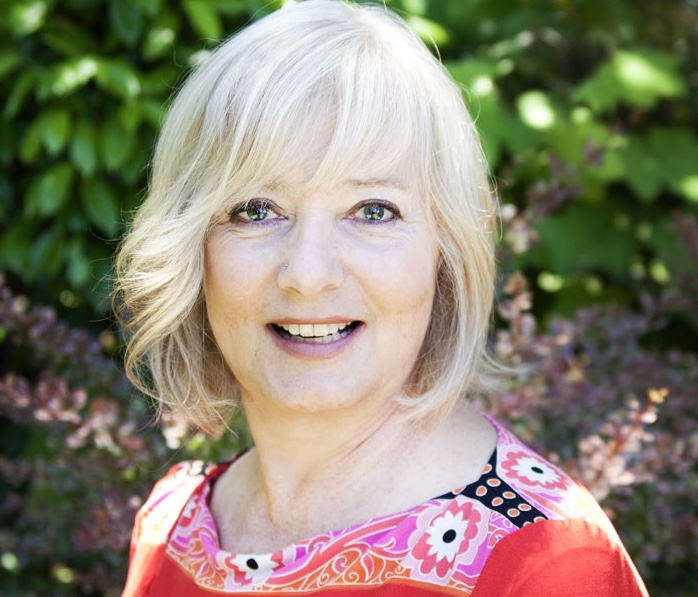 Zoey Ryan
Teacher in Training
Zoey is an internationally accredited life and business coach offering an integrative approach based on mindful healing, embodied leadership and coaching principles.  Check out zoeyryanthoughts.com or contact Zoey at zoeyryan@icloud.com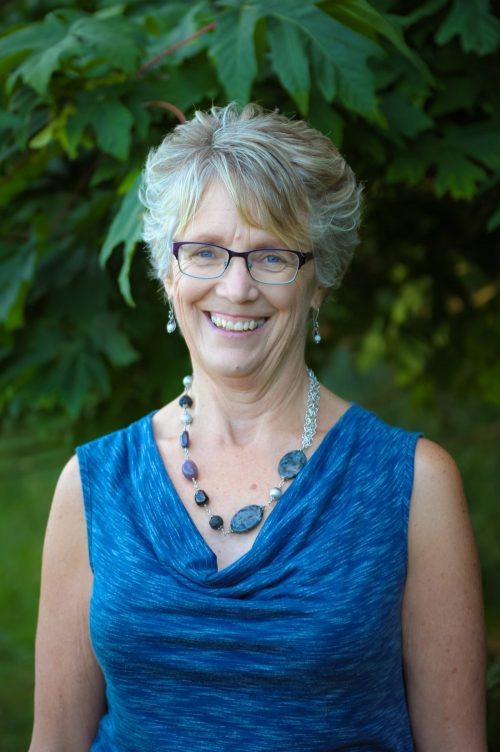 Carol Ranger
Trained Teacher
Carol co-founded The Centre for Compassion Inspired Health. She is a registered dietitian working with Tsow-tun Lelum Substance Abuse and Trauma Treatment Centre on Vancouver Island, B.C., where she provides mindful self-compassion based nutritional support and consultations.