.
Mindful Self-Compassion Training

Mindful Self-Compassion (MSC) is offered as an eight week program designed to build the skills of mindfulness and self-compassion to enhance our capacity for emotional wellbeing.
Self-compassion involves the capacity to comfort and soothe ourselves, and to motivate ourselves with encouragement, when we suffer, fail, or feel inadequate. Self-compassion is learned in part by connecting with our innate compassion for others, and self-compassion also helps to grow and sustain our compassion for others.  Burgeoning research shows that self-compassion is strongly associated with emotional wellbeing, coping with life challenges, lower levels of anxiety and depression, healthy habits such as diet and exercise, and more satisfying personal relationships. It is an inner strength that enables us to be more fully human—to acknowledge our shortcomings, learn from them, and make necessary changes with an attitude of kindness and self-respect.  Fortunately, self-compassion can be learned by anyone.
In MSC you'll learn to:
Practice mindfulness and self-compassion in daily life
Understand the science of self-compassion
Use self-compassion to live in accord with your values
Handle difficult emotions with greater ease
Motivate yourself with kindness rather than criticism
Work with challenging relationships
Manage caregiver fatigue
Practice the art of savouring and self-appreciation
Teach simple self-compassion skills to others
The program is designed for members of the general public. Meditation experience is not necessary to participate in MSC.  All our welcome!
Introduction to Mindful Self-Compassion

Learn how to stop being so hard on yourself and handle difficult emotions with greater ease. Motivate yourself and interact with others from a place of kindness rather than criticism. This workshop is relevant for the general public as well as for teachers, health and mental health professionals and provides key tools for responding in a kind, compassionate way whenever we are experiencing difficulties such as stress, conflict, vicarious trauma or burnout. Through discussion, meditation, and experiential exercises, participants gain practical skills to help bring self-compassion into their daily lives.
This workshop is available in 90 minute, 1/2 day or full day format.  We adapt the content to meet different organizational needs for example for caregivers, health professionals, front-line workers, teachers, administrators etc.:
Some of the organizations where we have presented this workshop include: 
Central Vancouver Island Multicultural Society, Nanaimo, B.C.
First Nations Health Directors Association, B.C. 
Lil'wat Nation, B.C.
International Critical Dietetics Conference, Granada Spain
School District Victoria, B.C.
Tsow Tun Le Lum Society, Nanoose, B.C. 
Nanaimo Community Hospice, Nanaimo, B.C.
Vancouver Island Hospice Training Day, Parksville, B.C.
Physicians Group, Calgary, Alberta
Feel free to contact victoria@compassioninspiredhealth.com to talk about us bringing a session to your organization or workplace. 
Mindful Self-Compassion 2 Day Core Skills Workshop

This is an in-depth opportunity for people to immerse themselves in some of the key practices and exercises of the full 8-week Mindful Self-Compassion program offered in an intensive 2-day format by a Certified MSC Teacher. Through talks, meditation, experiential exercises, and group discussion, you learn how to:
Identify the three key components of self-compassion
Describe relevant research that supports the benefits of self-compassion
Practice techniques to increase self-compassion in everyday life
Use self-compassion to alleviate caregiver burnout.
By connecting with your natural capacity for kindness toward suffering, you can develop healthy, enduring patterns of relating to all of life's circumstances. 
Mindful Self-Compassion Program for Teens

Making Friends with Yourself is an empirically-supported, 8-week program designed to cultivate the skill of self-compassion in teens and young adults.. It was adapted from the original Mindful Self-Compassion program for adults and teaches core principles and practices that enable teens to respond to the challenges of these critical years with kindness and self-compassion.  We highly recommend this program taught by Trained MFY Teacher, Zen Librarian Dominique Sullivan.
Mindful Self-Compassion Trained Teachers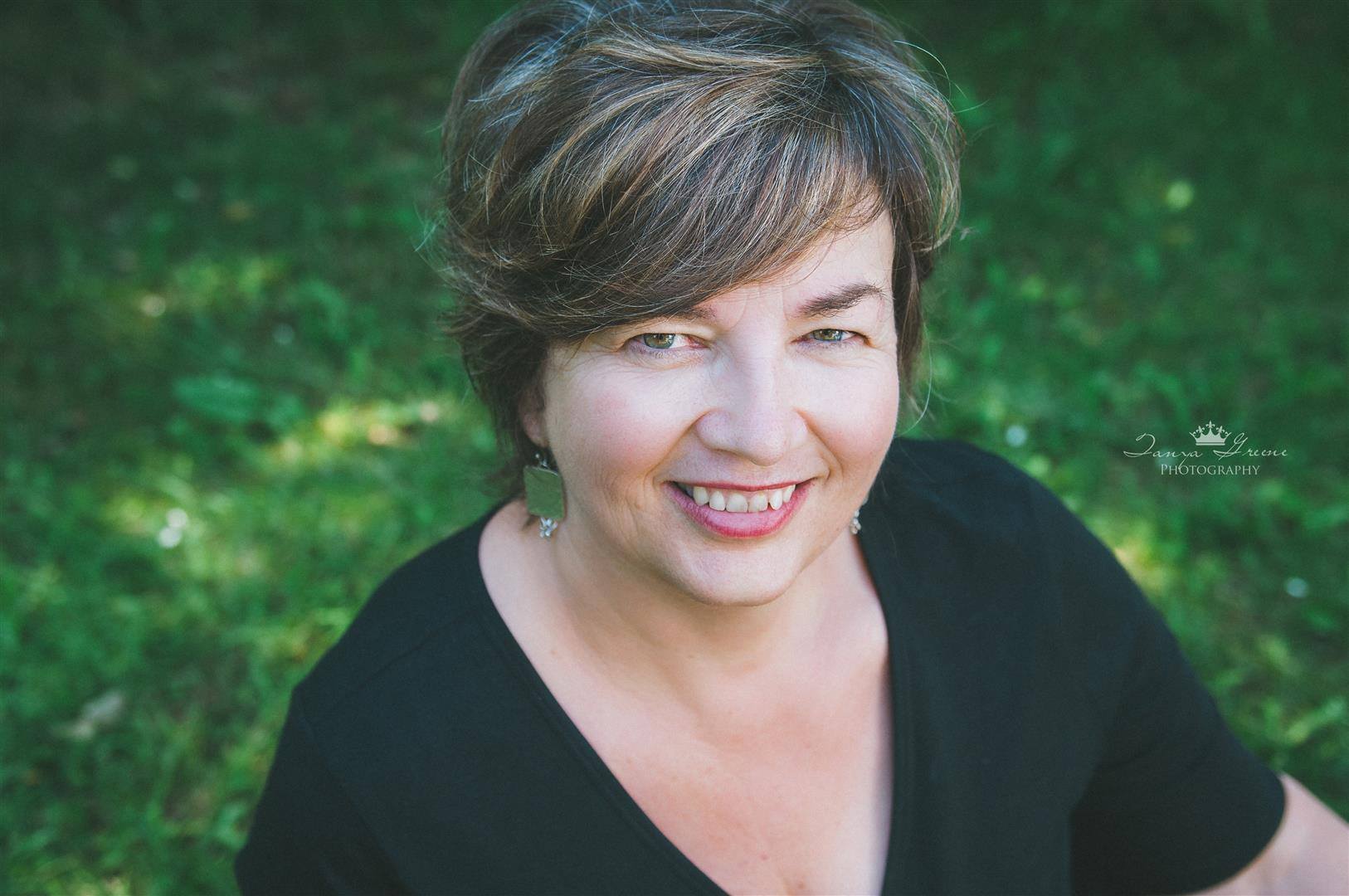 Victoria Pawlowski
Psychotherapist
I discovered Mindful Self-Compassion in 2014, trained as a MSC Teacher in Batavia, N.Y. and have been practising and teaching ever since.  I am currently being mentored by an expert MSC teacher (Dawn MacDonald) with the objective of deepening my learning, expanding my teaching and becoming a Certified Teacher with The Centre for Mindful Self-Compassion.
It is an honour to be part of the growing world wide network of practitioners and teachers.
I love co-teaching and have the privilege of collaborating and/or co-teaching with the following colleagues
who embody mindfulness and self-compassion in their life, their work and their teaching.