Mindful Self-Compassion Training
Mindful Self-Compassion Training is a research based skill building program developed by Dr. Kristen Neff and Dr. Chris Germer and The Centre for Mindful Self-Compassion that is proven to build emotional resiliency, reduce reactivity, anxiety, depression and conflict while improving coping, health and relationships both at home and work.  
Check our calendar for scheduled trainings, workshops and retreats https://compassioninspiredhealth.com/events/
or contact Victoria directly to talk about bringing the program to your organization. victoria@compassioninspiredhealth.com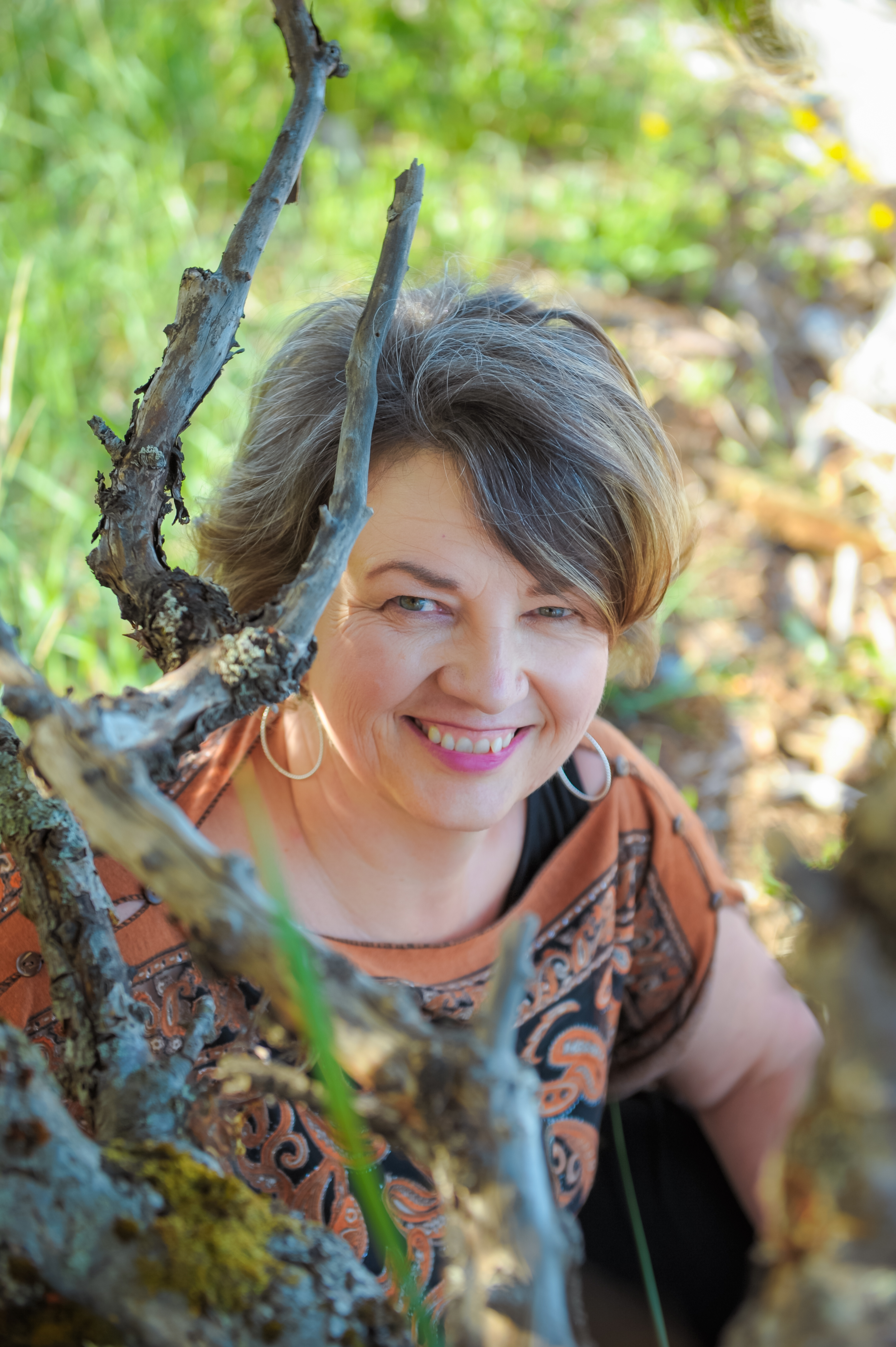 I was introduced to Mindful Self-Compassion in 2014 and found the work resonated deeply on a personal and professional level.
It was the missing piece in a lot of the personal work I had already done in my life and as I became transformed by the practices, I started incorporating the teachings into my clinical work as well.  I have had the privilege of being a part of the growing international community of Mindful Self-Compassion teachers, offering the program in my community and abroad. 
Victoria Pawlowski,
Trained Teacher of Mindful Self-Compassion