Mindful Self-Compassion Training
We offer the internationally recognized, transformative Mindful Self-Compassion Training developed by Dr. Kristen Neff and Dr. Chris Germer and The Centre for Mindful Self-Compassion.  This training is proven to build emotional resiliency, reduce reactivity, anxiety, depression and conflict while improving coping, health and relationships both at home and work.  
Check our calendar for scheduled trainings, workshops and retreats https://compassioninspiredhealth.com/events/
or contact Victoria directly to talk about your unique training needs at victoria@compassioninspiredhealth.com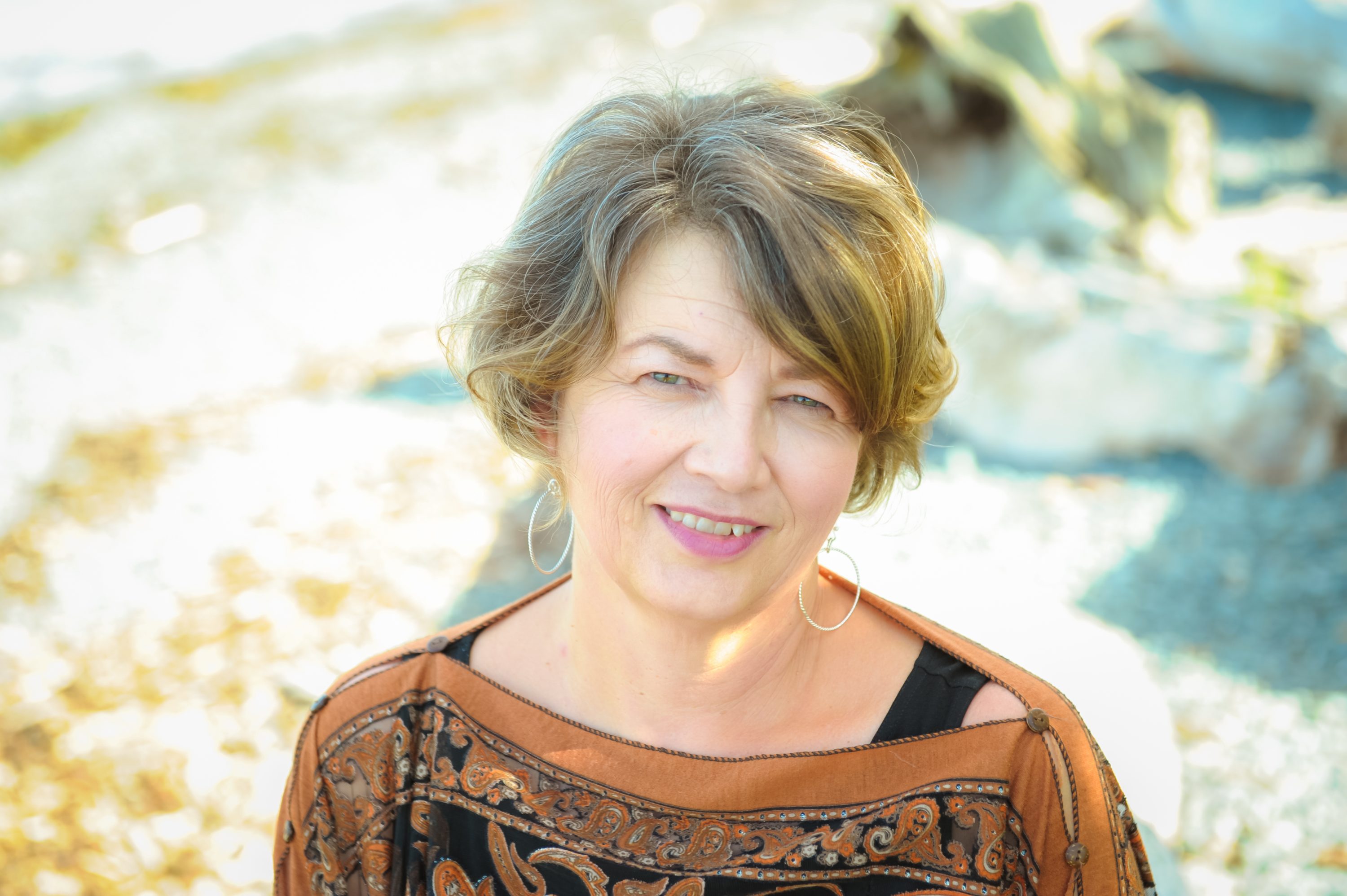 Victoria Pawlowski
Trained Teacher
Victoria is cofounder and director of The Centre for Compassion Inspired Health. Victoria was introduced to Mindful Self-Compassion in 2014 and found the work resonated deeply on a personal and professional level.  She then trained as a Mindful Self-Compassion Teacher in Batavia, N.Y, in 2014 with esteemed teachers C.Germer, K. Neff, S. HIckman and M. Becker.  Since then she has been cultivating mindfulness and self-compassion in her life and her work daily. Victoria has been teaching programs in the Nanaimo area since 2014 and is currently working through the certification process with her mentor and Certified Mindful Self-Compassion Teacher Trainer, Dawn MacDonald.
Victoria loves collaborating and co-teaching with others who are equally inspired by this work. She feels it is a real privilege fo teach Mindful Self-Compassion and there is nothing more important right now than building individual and community capacity for self-compassion.  Contact victoria@compassioninspiredhealth.com.

Associate Teachers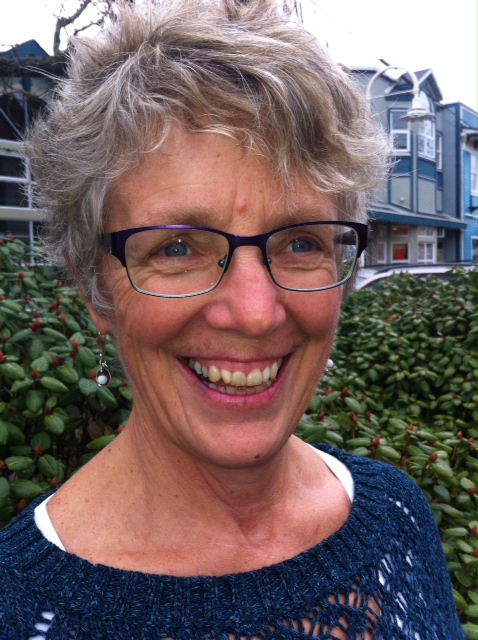 Carol Ranger
Trained Teacher
Carol is a registered dietitian working with Tsow-tun Lelum Substance Abuse and Trauma Treatment Centre on Vancouver Island, B.C., where she provides mindful self-compassion based nutritional support and consultations.  Carol trained as a teacher of Mindful Self-Compassion with Victoria is 2014 and has continued to co-teach programs since that time.  She is currently taking a sabbatical from teaching as she walks the sacred path of grief, from the recent loss of her beloved.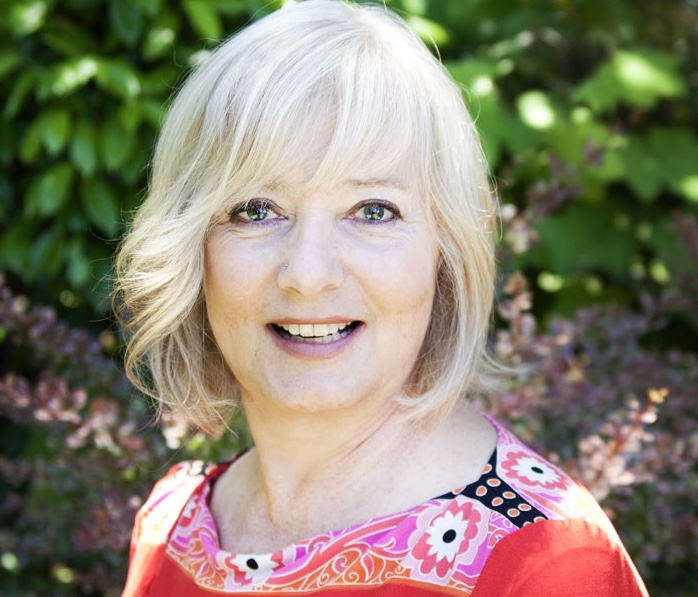 Zoey Ryan
Teacher in Training
Zoey is an accredited life and business coach offering an integrative approach based on mindful healing, embodied leadership and coaching principles.  Victoria and Zoey are co-teaching a 9 Day Residential Mindful Self-Compassion Training in Mexico in February 2019. Check out zoeyryanthoughts.com or contact Zoey at zoeyryan@icloud.com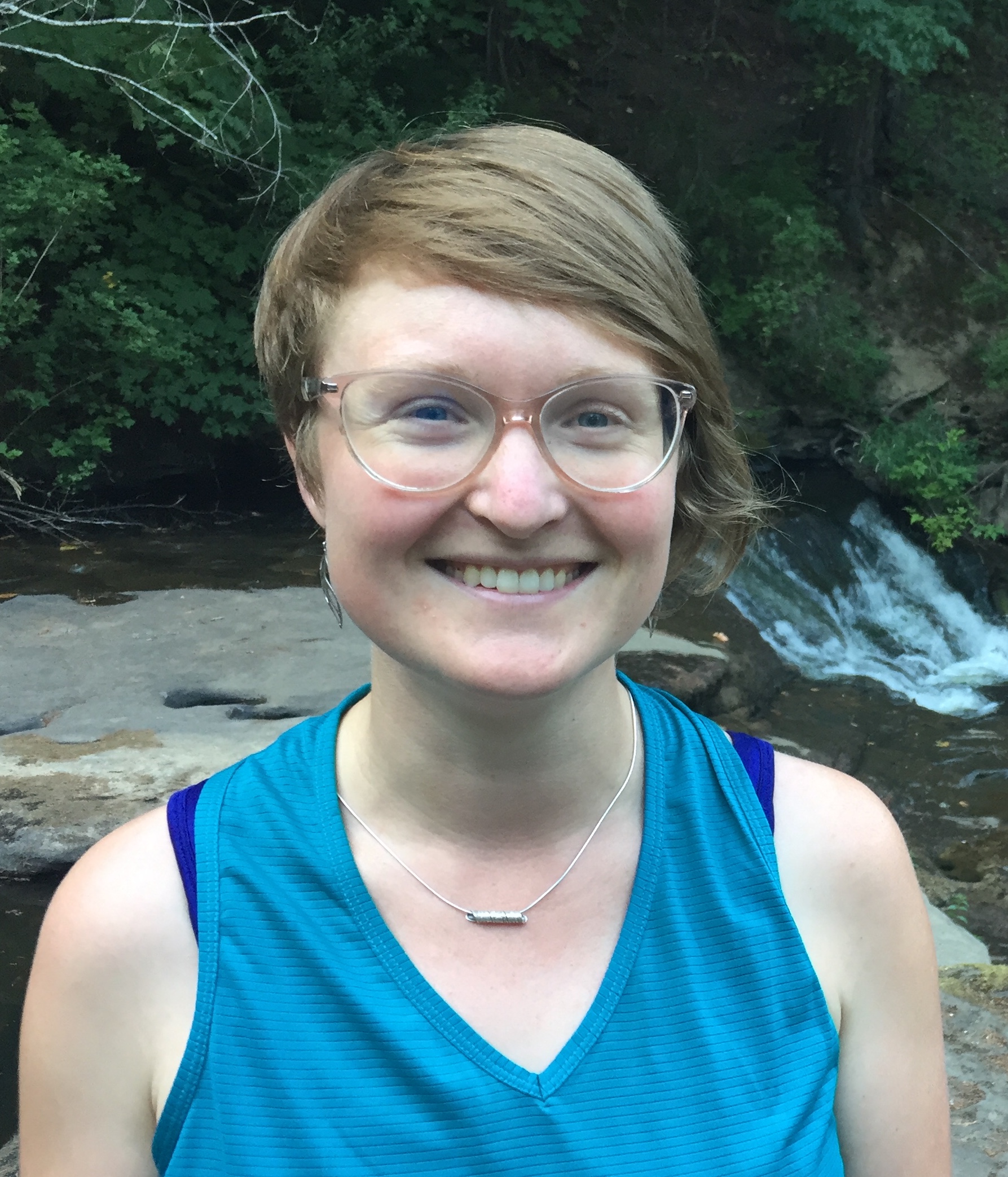 Kristy Williams
Teacher in Training
Kristy is a family doctor in Nanaimo with a strengths based, wellness oriented, trauma informed approach. She trained specifically with a focus on Indigenous health. Kristy co-taught her first Mindful Self-Compassion Training in the fall of 2018 and will be co-teaching with Victoria in the upcoming Mindful Self-Compassion March/April Training in Nanaimo.  Follow Kristy on Twitter at kristy williams@klwilliamsMD