Research has been exploding the last ten years showing a strong link between mindfulness and self-compassion and less negative emotions (anxiety, anger, frustration, stress, depression) and, at the same time, the strong development of more positive emotions (relationship satisfaction, healthier lifestyle behaviours, increased happiness and overall wellbeing.
Find out more »

Providing care to those who are suffering or struggling is what we do. Exercise, yoga and eating well are some of the ways we may try to care for ourselves, when we can. But this can often feel like added pressure – and is impossible while on the job.
There is another way that increasing research is showing can help us prevent burnout, manage vicarious trauma and build resiliency – even in the midst of overwhelming situations.
This one day workshop will provide you with the science, research and practices of mindfulness and self-compassion. You will learn how to include yourself in your circle of compassion and cultivate sustainable compassion for yourself and others.
Find out more »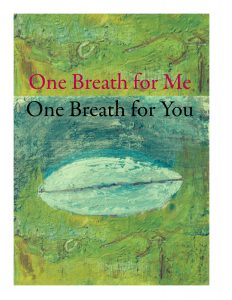 The most resilient, successful, and emotionally intelligent people are the ones who can face adversity and challenge with an open heart and a self-compassionate nature, rather than a rigid or self-critical one. Fortunately, research and practice shows that self-compassion is a skill that can be taught and learned.
Find out more »