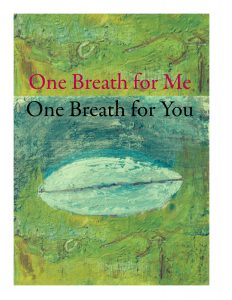 The most resilient, successful, and emotionally intelligent people are the ones who can face adversity and challenge with an open heart and a self-compassionate nature, rather than a rigid or self-critical one. Fortunately, research and practice shows that self-compassion is a skill that can be taught and learned.
Find out more »
9 Day MSC Intensive Mexican Retreat will offer three hours of Mindful Self-Compassion Training each day as developed by Dr. Chris Germer and Dr. K. Neff and The Centre for Mindful Self-Compassion. A half day silent retreat will be offered on Day 6 of the retreat.
In a beautiful oceanside setting, there will also be time each day for yoga, swimming, rest, relaxation, exploring or creative pursuits with our resident artist Johanne Galipeau. The final evening together will feature a Lantern Making Class and closing ritual by the sea. This course is for anyone wanting to learn or deepen mindfulness and self-compassion skills and qualifies as one of the prerequisites for the MSC Teacher Training.
Find out more »