Kenya: Mindful Self-Compassion Intensive, Limuru, Kenya
February 17, 2018

-

February 27, 2018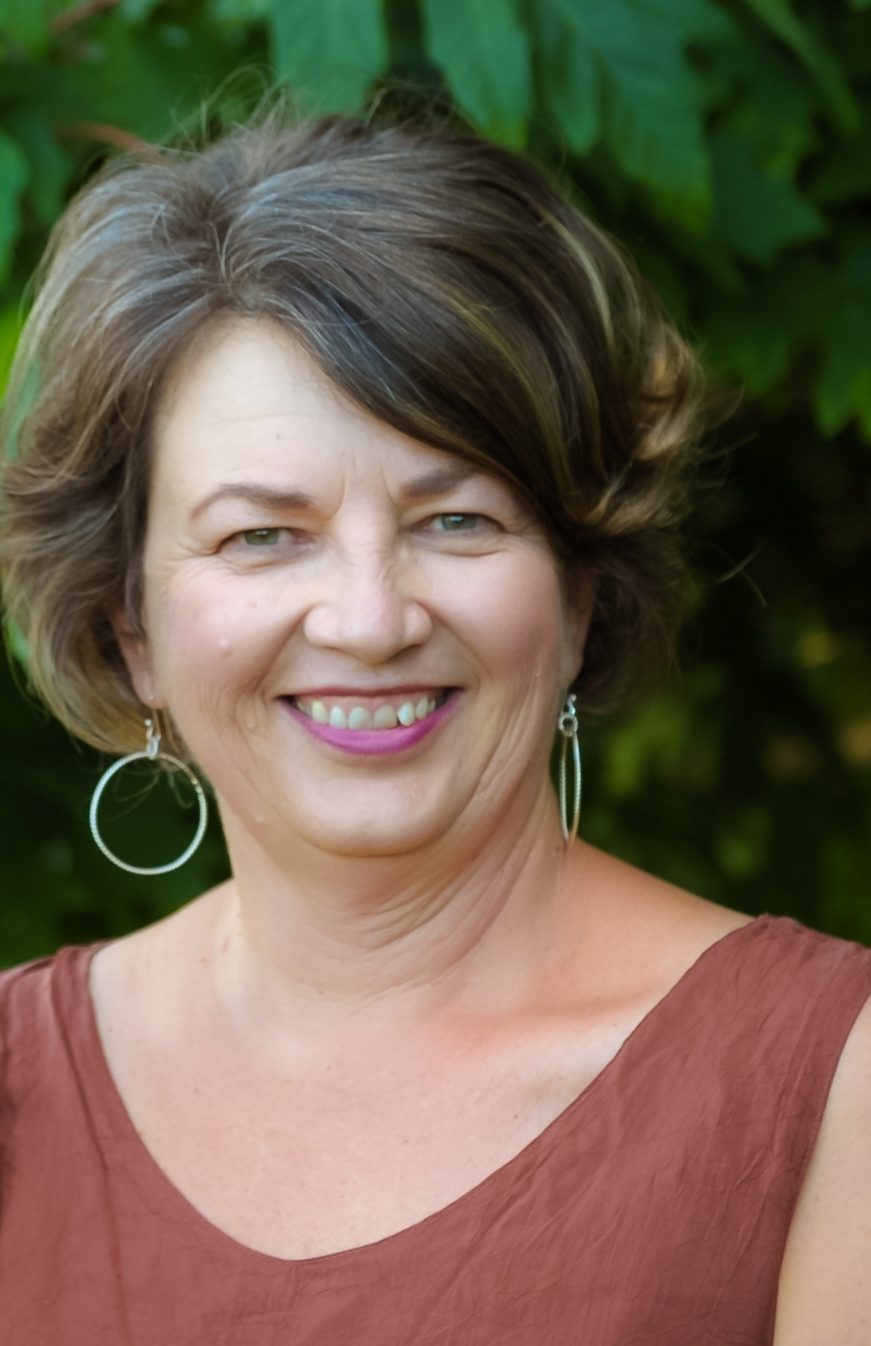 We are going to Kenya as part of this new initiative with The Centre of Mindful Self-Compassion and Global Education Initiatives.  Looking for a way to learn and contribute and share a wonderful experience deepening your practice?
Here is the information in case you are interested:
Learn to practice mindfulness and self-compassion in daily life.
Understand the current scientific research underlying the skill and attitude of self-compassion.
Gain invaluable intercultural competence relevant to your profession.
Share your knowledge and gain cultural insight through a unique African or Asian perspective on emotional wellbeing.
Benefit from the professional exchange with other participants and local colleagues.
Support the inclusion of local clinicians and individuals in the program, in order to actively enhance MSC skills in other cultures.
Add your personal piece to a growing global network of professionals and benefit from its connections.
Explore an exciting destination in a meaningful way and immerse yourself in the culture of your hosts, while supporting the local community.
https://centerformsc.org/course/kenya-mindful-self-compassion-intensive/