Bringing Compassion to the Table
January 28, 2017 @ 9:30 am

-

4:30 pm

$160 – $185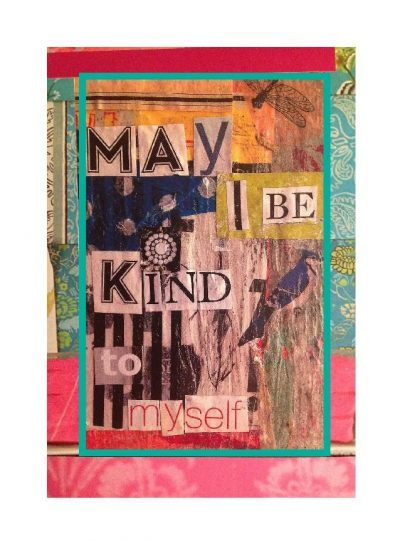 –

holistic

approach to

food and body image struggles

based on eating psychology, mindful

s

elf-compassion, body positivity and

holistic nutrition
This program is for anyone who eats, who calls themselves an emotional eater, who is tired of dieting, has a challenging relationship with food.
Are you struggling with stress and mindless eating?  Hard on yourself about what you are eating, when you eat or how much?  The thing is, negative self-talk and constant self-criticism has a strong negative impact on digestion, absorption and metabolism.  Self-criticism is shown to increase stress hormones which increase cellular inflammation, premature aging and disease.
There is another way. A radically simple but effective way to shift our health, our energy, our metabolism and ultimately our happiness.  Mindfulness and self-compassion are skills you can learn to attend to your emotional needs with the same care and kindness you offer to those you love.  Kindfulness can help calm your nervous system and tame that hungry ghost.
After participating in this workshop, you'll be able to:
Practice self-kindness in daily life especially around your eating
Understand the benefits of self-compassion to your health and wellbeing
Motivate yourself with kindness rather than criticism
Handle difficult emotions with greater ease
Transform challenging relationships with food and body image
Learn to include yourself in your circle of compassion
Practice the art of savoring and self-appreciation
Regular price $185.00 plus GST.
Early Bird Price available for tickets purchased before December 31st, 2016.