Self-Compassion Cards
Compassion Inspired Health has created Self-Compassion Cards to support you in learning, practicing and integrating mindfulness and self-compassion practices into your life. 
On the text side of each card, you will find information to help deepen your understanding about mindfulness and self-compassion as well as guidance on specific practices that build self-awareness, self-kindness & self-care.  On the other side of each card, you will find original art work from the collection of Johanne Galipeau.
You can use them by pulling a card from the deck and using the message as an inspiration for your day.  Notice how you feel in your body when you first saw the card you picked. Put the card in a prominent spot on your desk, dashboard, computer for the day to remind yourself to breathe the message in.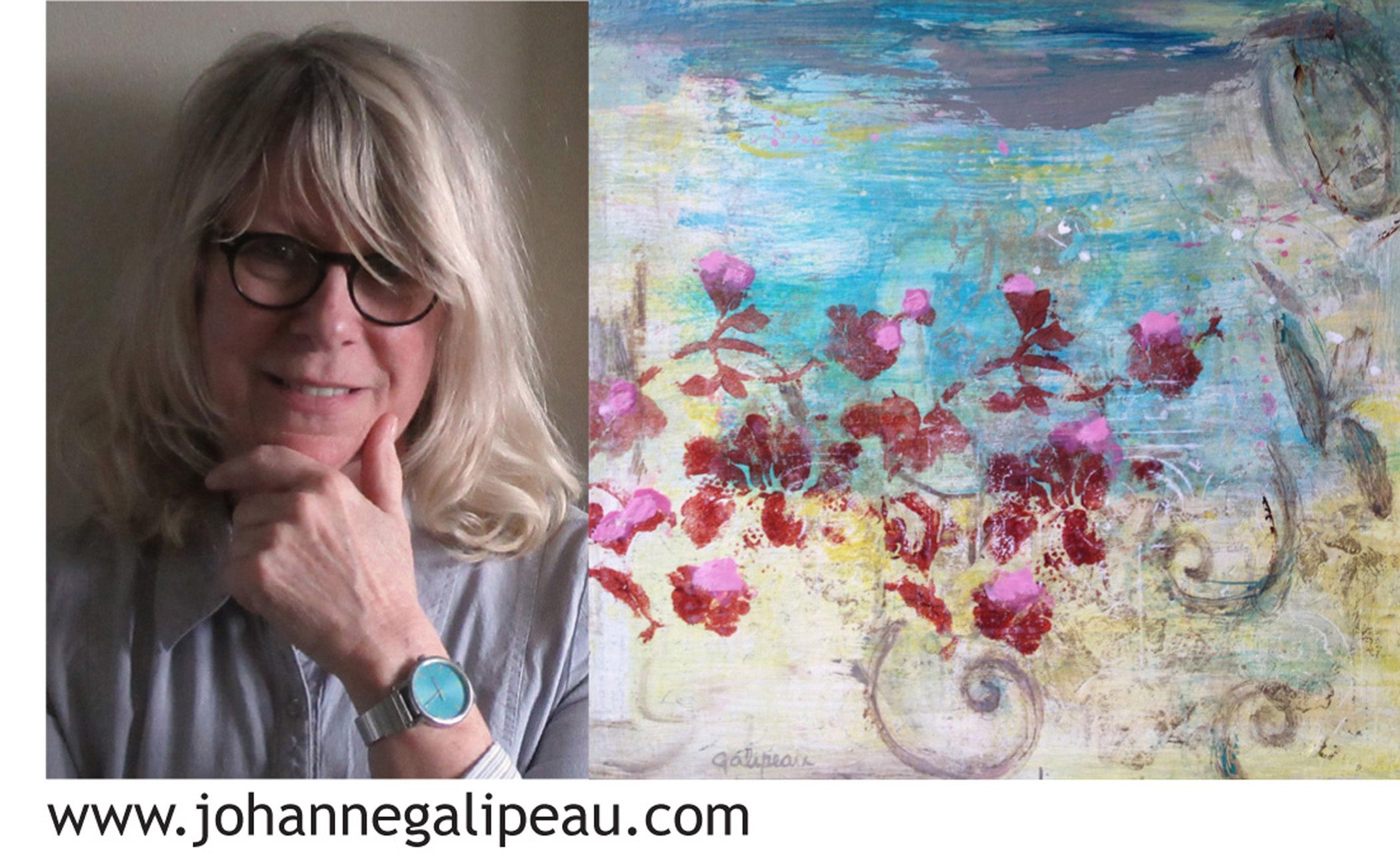 Johanne Galipeau is a French Canadian artist who lives on Gabriola Island, B.C.  She is a key collaborator in the development of all of our Self-Compassion Card Series and her beautiful work appears on our cards and in our offices.  If you are interested in seeing more of Johanne's work or finding out about her upcoming shows, check www.johannegalipeau.com or contact her at johannegalipeau@gmail.com.