Mindful Self-Compassion Core Skills for Professionals
December 5, 2015 @ 9:30 am

-

4:30 pm

$185.00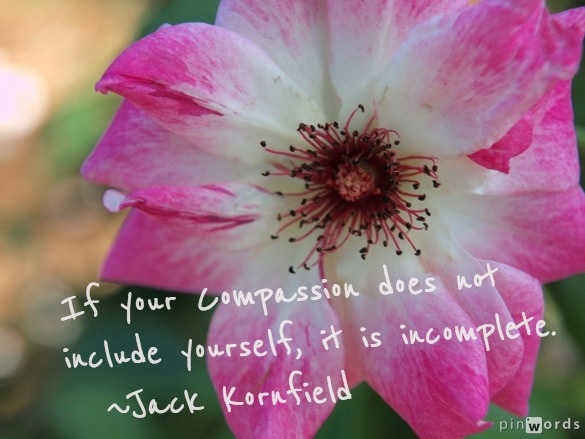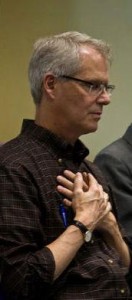 This one day workshop will provide you with the science, research and practices behind Mindful Self-Compassion, an empirically-supported training program based on the pioneering research of Kristin Neff and the clinical perspective of Christopher Germer.
MSC teaches core principles and practices that enable you (and your clients) to respond to life's difficult moments with kindness, care and understanding.
Rapidly expanding research demonstrates that self-compassion is strongly associated with emotional wellbeing, reduced anxiety, depression and stress, maintenance of healthy habits such as diet and exercise, and satisfying personal relationships.
Self-compassion can be learned by anyone. It's a skill that provides emotional strength and resilience, allowing us to admit our shortcomings, motivate ourselves with kindness, forgive ourselves when needed, relate wholeheartedly to others, and be more authentically ourselves.
Through talks, exercises, meditation, discussion, poetry, and short films this program shows you how to:
Practice self-compassion in daily life
Understand the science of self-compassion
Motivate yourself with  rather than criticism
Handle difficult emotions with greater ease
Manage compassion fatigue
Teach self- exercises to others
Join us for a beautiful retreat day on Westwood Lake.
$185 plus GST includes lunch.
Early Bird Rate of $160 plus GST available before Nov 15th.
Student Rate $92.50 plus GST
REGISTER HERE: Mindful Self-Compassion Core Skills for Professionals
Comments from past participants:
"very calming, validating and relaxing.  These practices can be used anywhere.  Loved the meditations"

"loved learning how to be more insightful, compassionate and kind to myself and my patients"

"loved the simple tools and meditations"

"it was great. I loved being in a compassionate environment"

"the workshop allowed me mindful self-reflection which I never take the time to do – avoiding 'me' is no longer an option"

"recognizing the negative critical inner voice and changing it to a compassionate one helps me with my self-doubt, dread and anxiety"

"immediately applicable.."