Mindful Self-Compassion 8 Week Intensive
October 3, 2016 @ 7:00 pm

-

9:30 pm

$425.00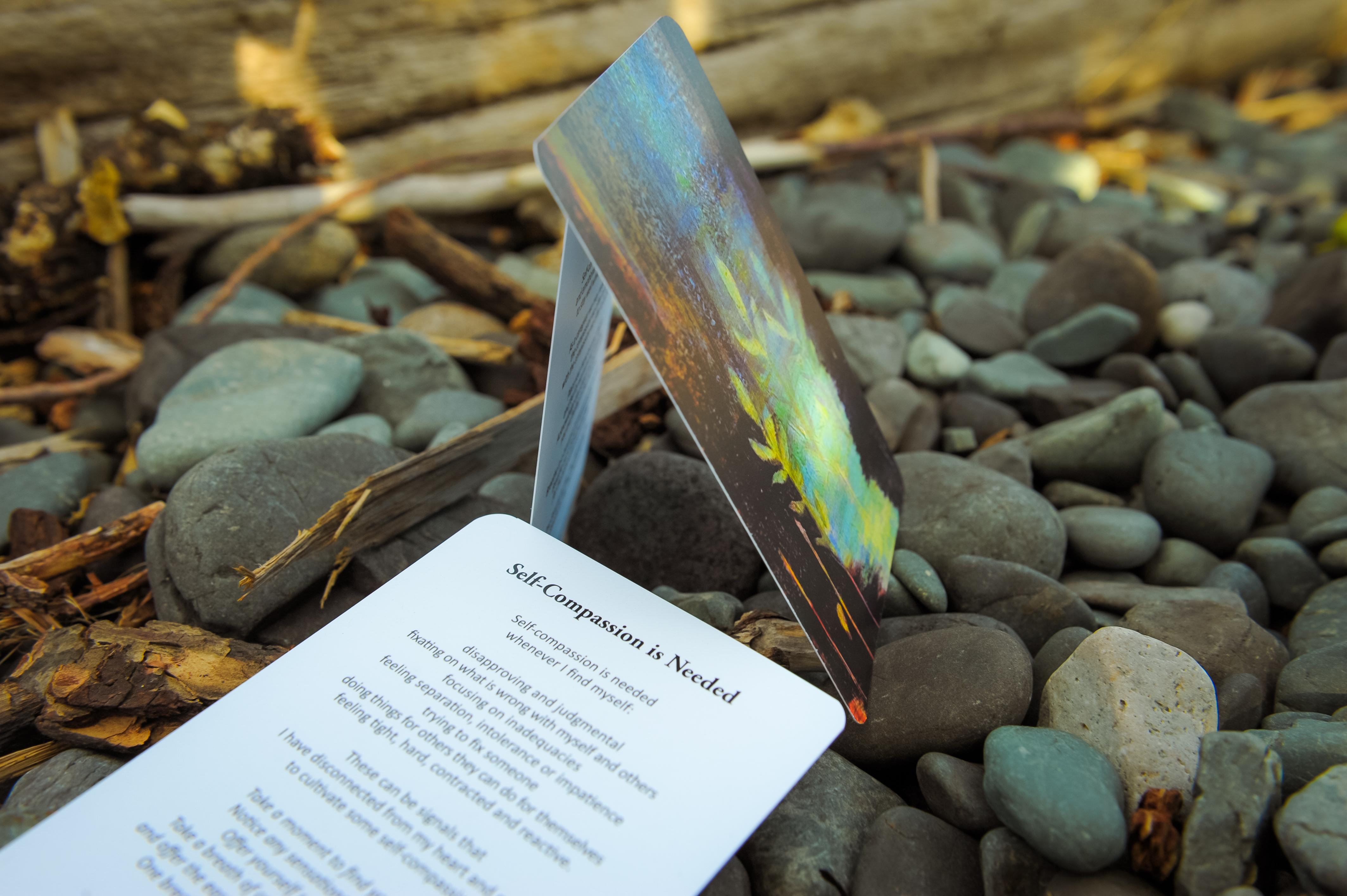 Self-compassion is a skill that can be learned by anyone, even those who didn't receive enough affection in childhood or who find it embarrassing to be kind to themselves. Self-compassion is a courageous mental attitude that stands up to harm—the harm that we inflict on ourselves every day by overworking, overeating, overanalyzing, and overreacting.
With mindful self-compassion, we're better able to recognize when we're under stress and face what's happening in our lives (mindfulness) and to take a kinder and more sustainable approach to life's challenges. Self-compassion gives emotional strength and resilience, allowing us to recover more quickly from bruised egos to admit our shortcomings, forgive ourselves, and respond to ourselves and others with care and respect. After all, making mistakes is part of being human.
Self-compassion also provides the support and inspiration required to make necessary changes in our lives and reach our full potential.
Mindful Self-Compassion (MSC) is an empirically-supported, 8-week training program designed to cultivate the skill of self-compassion. Based on the groundbreaking research of Kristin Neff and the clinical expertise of Christopher Germer, MSC teaches core principles and practices that enable participants to respond to difficult moments in their lives with kindness, care and understanding.
Facilitators:
Victoria Pawlowski, RD.,M.Ed., RCC and Carolena Ranger, MA., RD.
Trained Teachers of Mindful Self-Compassion
Register Now for Early Bird Rate
This 24 hour course includes 8 sessions plus a 1/2 day silent retreat.and is a prerequisite course for the Mindful Self-Compassion Teachers Training.