Lateral Kindness, Grace and Sustainable Compassion
September 5, 2016 @ 9:00 am

-

12:00 pm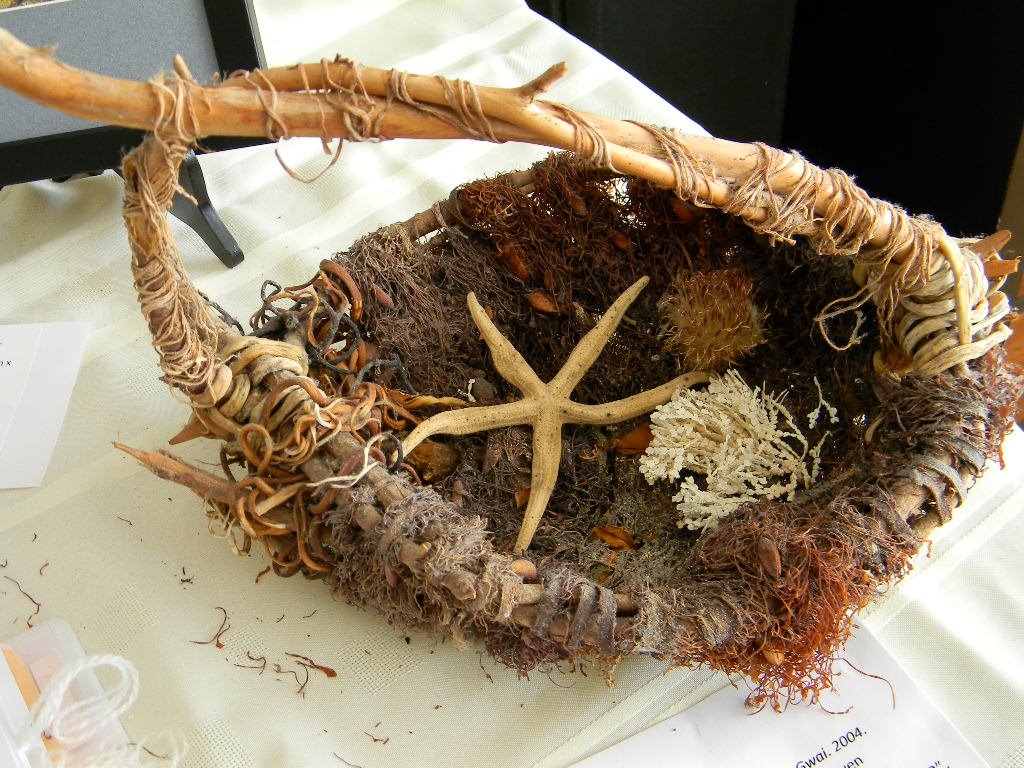 – experiential skill building workshop for cultivating and sustaining compassion for ourselves,our colleagues and the world
As health professionals, we have the privilege of hearing people's stories and witnessing their journey through difficult times with food, nutrition, health, and healing. Transforming this conversation into a dialogue that maintains our professional credibility, is grounded in lateral kindness and corrects inequities in power, requires many skills. To hear and deeply honour others, we need to be grounded in kindness, have open hearts, understand common humanity and have tools to manage our own reactions and triggers.
---
This experiential pre-conference workshop will focus on:
– cultivating compassionate vs competitive mindset
– caring for self while engaging and caring for others
– managing stress and preventing burnout
– handling difficult emotions with greater ease
– transforming challenging relationships with lateral kindness
– motivating self with kindness instead of criticism or competition
– understanding the research and brain science behind self-compassion
– teaching mindful self-compassion skills we can offer to others
Victoria Pawlowski RD., M.Ed (U.Toronto), RCC., and
Carolena Ranger, MA, RD, CAM (Royal Roads),
Co-founders of The Centre for Compassion Inspired Health
Trained Teachers of Mindful Self-Compassion.  
Stories, Science and the Social:  6th Critical Dietetics Conference, Granada, Spain
Critical Dietetics originated as a movement in June 2009 and while it is located in dietetics, it also embraces multiple disciplines and perspectives.
The 6th Critical Dietetics Conference will encourage exploration of the role stories and silences play in shaping the complex links between clinical practice, community health, and ideological agendas. The following questions only begin to articulate the conversations emerging:
How do the stories we tell individually and collectively influence what makes the "food and nutrition" map and what falls outside it?
How far can we talk about our own U-­turns and failures as a source of knowledge and wisdom?
Can tangled personal-­political, creative, spiritual and embodied perspectives find a place in knowledge creation without jeopardizing professional credibility?
How can we receive other's responses so that sharing stories is liberating rather than stifling?
In what ways can we use stories to create room for bringing more of the situated self into practice, inquiry, and teaching?
How might we talk about our emotional, spiritual, and embodied selves in ways that shed light on power in order to address inequity and correct privilege, thus ensuring a diverse dietetic profession?
How might we put to words/story/music practitioners' struggles with the emotional and embodied aspects of our work?