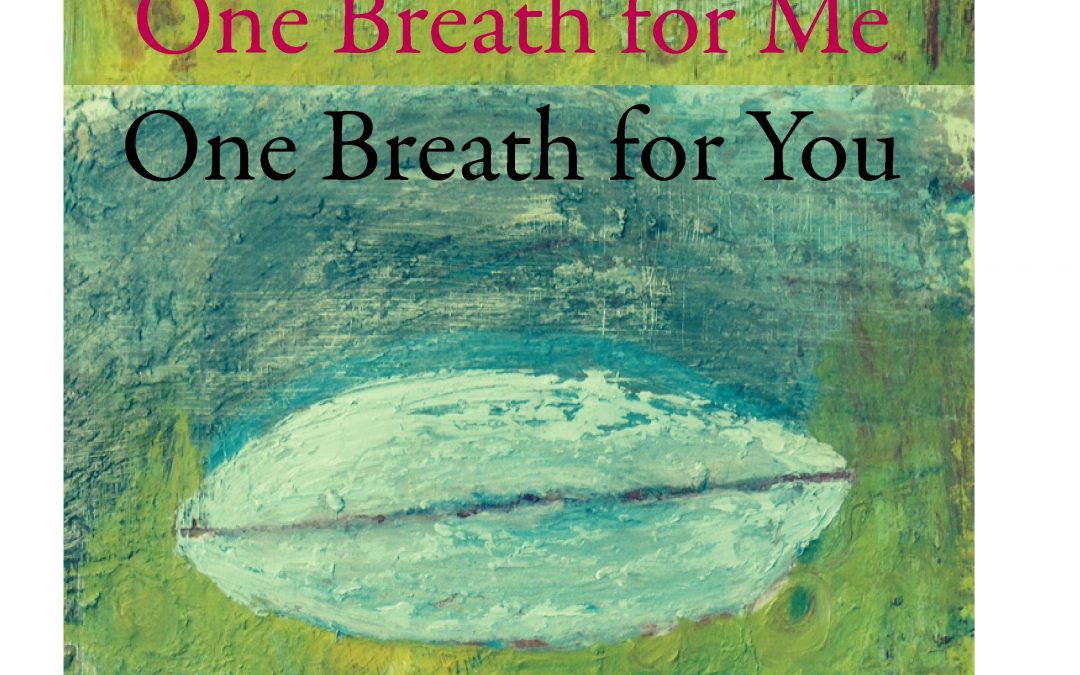 WORKSHOP IS FULL AND REGISTRATION IS CLOSED.
Please contact us for information about how to arrange a Self-Compassion Training Day for your workplace or organization.
Central Vancouver Island Multicultural Society Staff Training Day designed to support staff to manage stress, prevent burnout and learn to treat themselves with the same care and kindness they offer to those they support and care for.