Mindfulness & Self-Compassion Foundation Skills Training
March 26, 2016
$185.00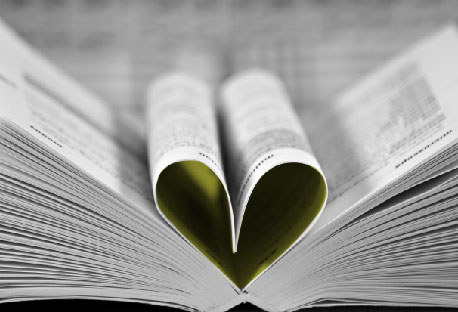 If your compassion doesn't include yourself, it is not complete.  Jack Kornfield, author and meditation teacher
It can seem impossible to both care for others who are suffering and care for ourselves.
But there is a way.  Mindfulness and Self-Compassion practices have been proven to protect against compassion and caregiver fatigue while building resiliency within ourselves.
This one day program will provide you with some of the skills and practices from the Mindful Self-Compassion Program developed by Dr.Christopher Germer (Harvard) and Dr. Kristin Neff (Texas).Mindful Self-Compassion (MSC) – an empirically-supported training program designed to cultivate the skill of self-compassion.
The research has been exploding the past 20 years and found a strong positive association between mindfulness and self-compassion with reduced anxiety, depression, stress, perfectionism and burnout, while at the same time increasing feelings of life satisfaction, healthy behaviours and overall well-being.
The goal of this workshop is for participants to have an opportunity to directly experience mindfulness and self-compassion.  You will leave with a toolkit of practices that can help you cultivate more compassion in your life for yourself and others. You will learn how to motivate yourself with kindness, instead of self-criticism; how to regulate difficult emotions, have your own back when stressed or overwhelmed and treat yourself with the same care and kindness you offer to those you love.   Register Now
Comments from past participant:
"I loved the content and the way it was taught.  Short talks, videos, guided meditations and reflections made this learning profoundly immediate and doable.  Thank you for creating such a warm and safe space to learn mindfulness and self-compassion. The tone of your voices embodied kindness and caring."
for more feedback from past participants see Testimonials